Another excellent and very successful safari season on the BVC with outstanding trophies and good times had.
2019 was a very dry year (drought conditions) but fortunately, most of the wildlife managed to see the year through. We did lose some game, especially warthog, impala and a few buffalo in the Ripple Creek area. The overabundance of predators really had a field day with the prey species due to the dry conditions.
Buffalo – we continue to take 120 bulls annually, 60% trophy and 40% non-trophy. 54% of the trophy buffalo harvested were 40" +, largest bull was 49".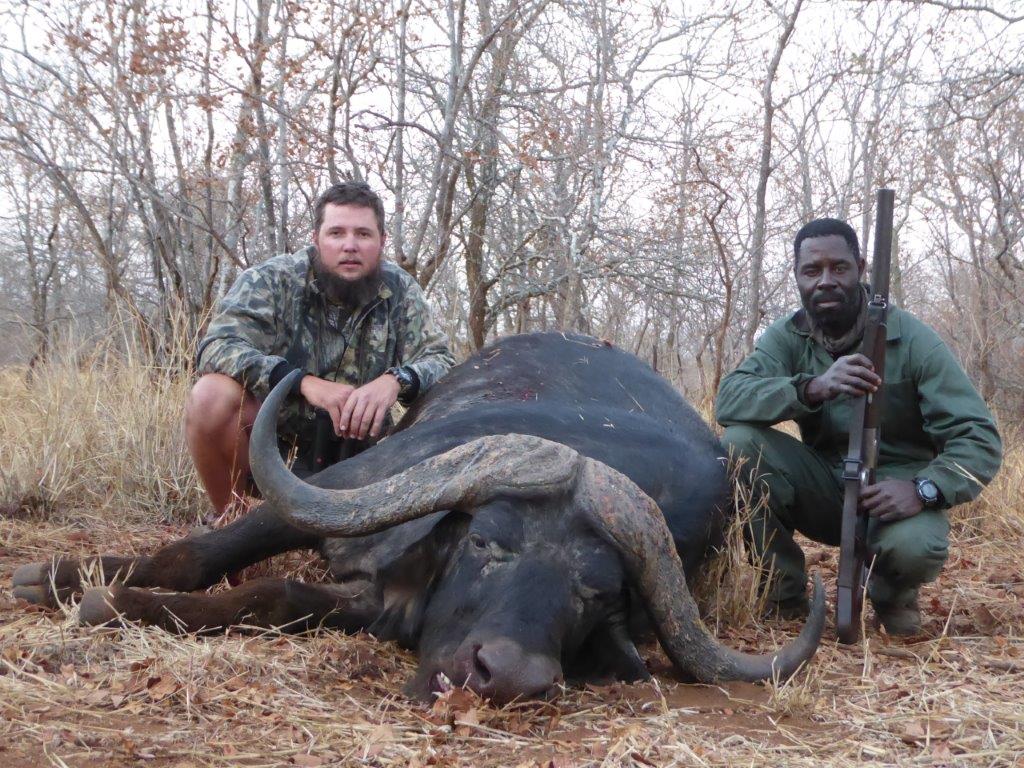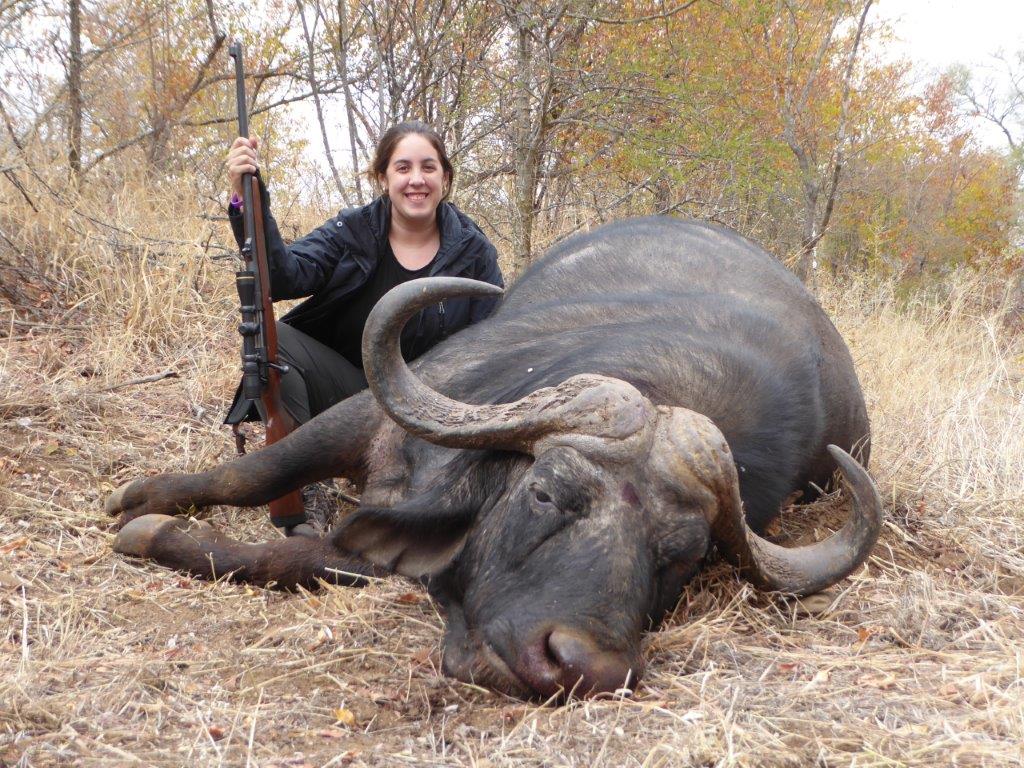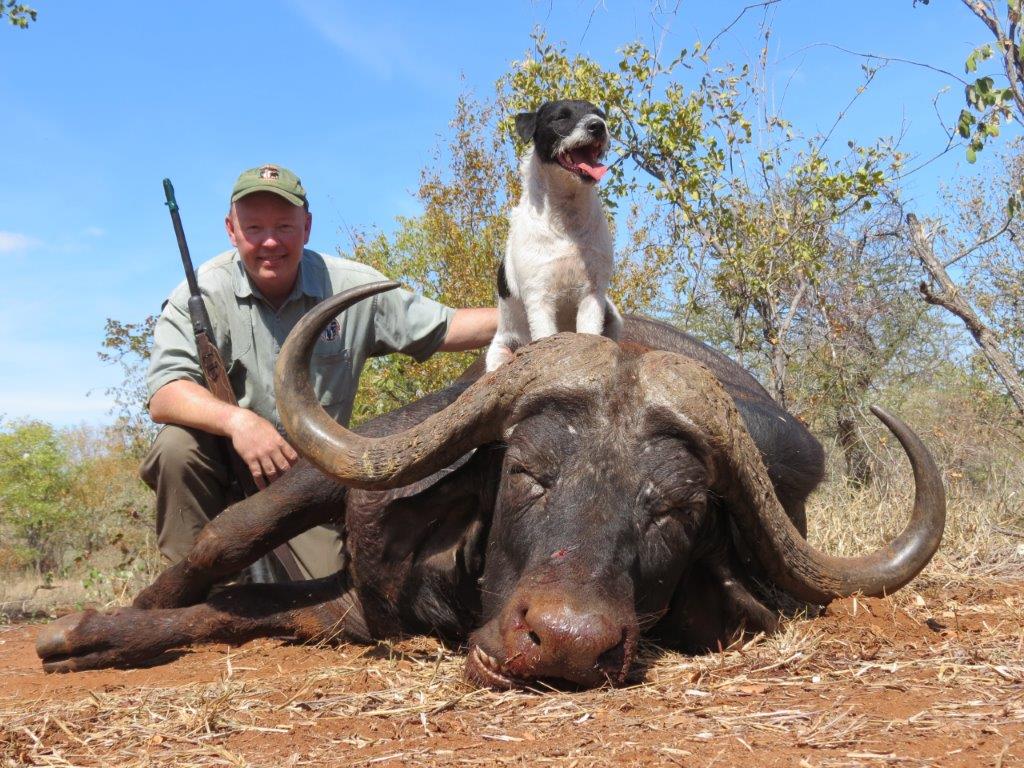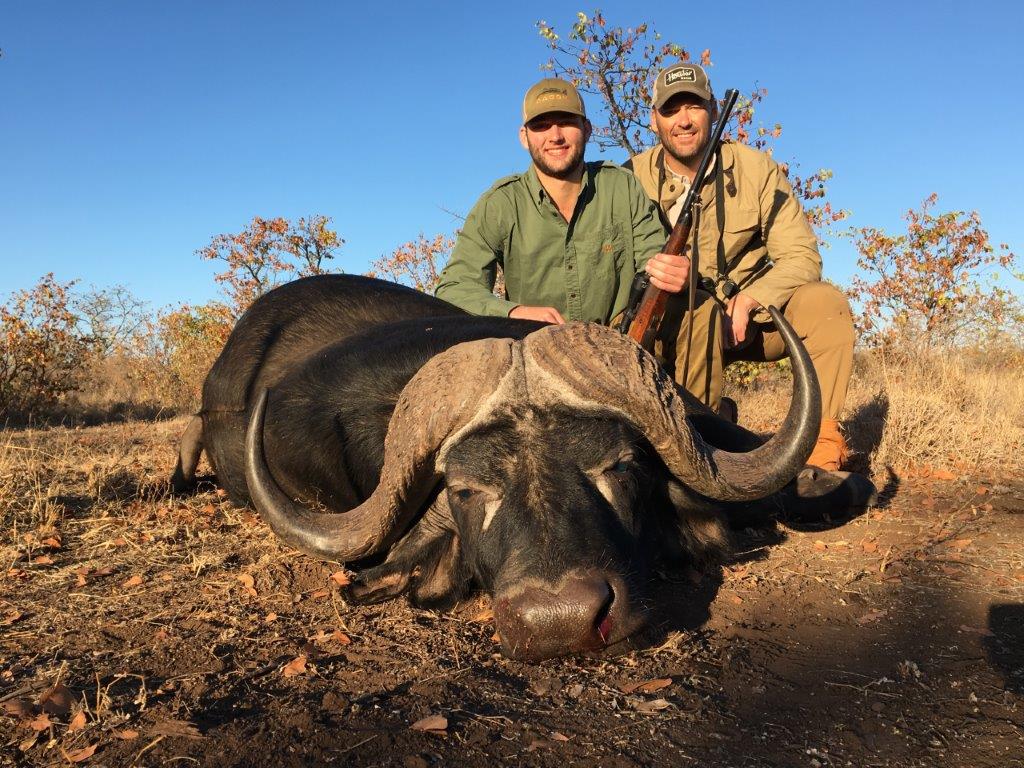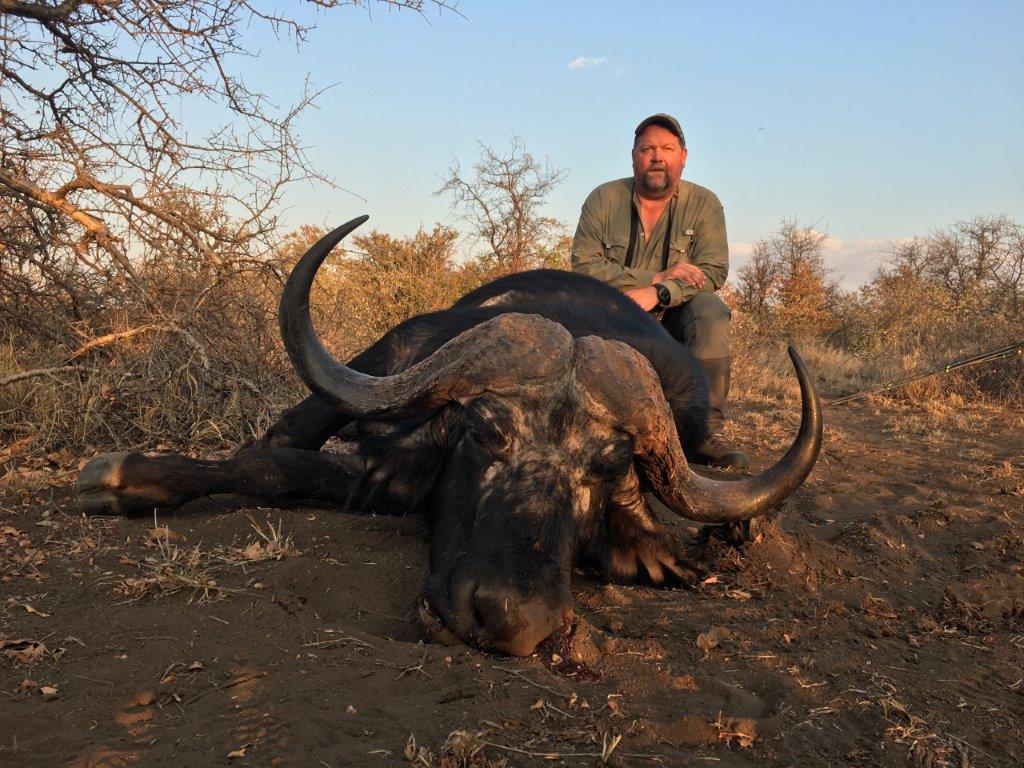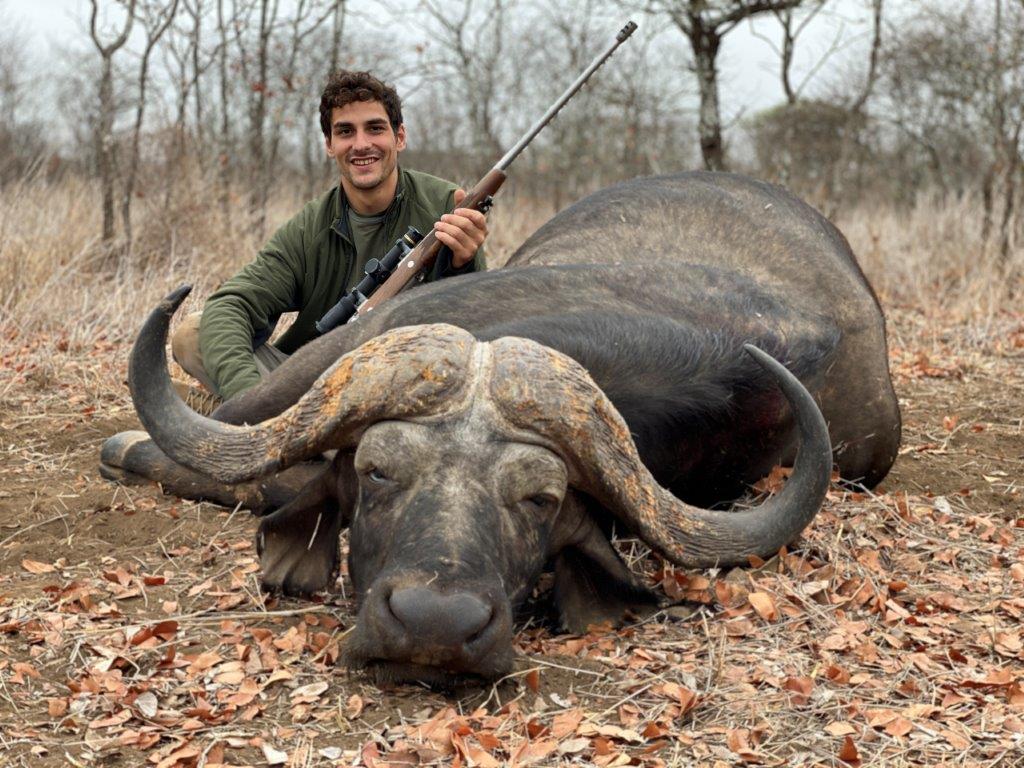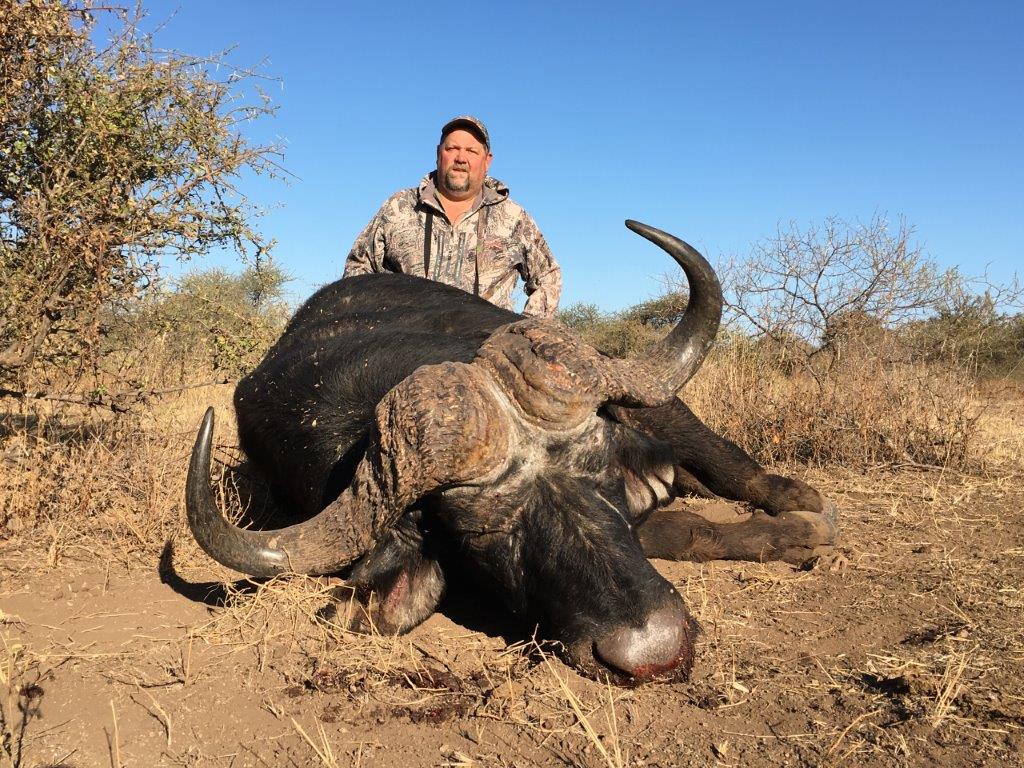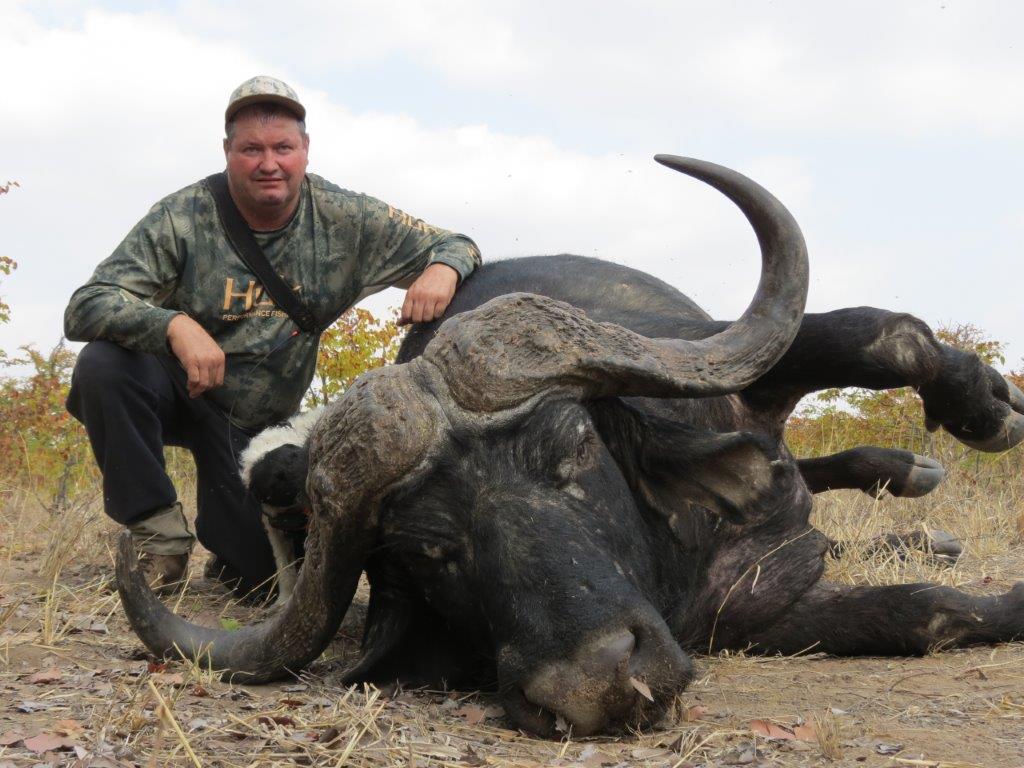 Lion – all our lion hunts were 100% successful with fantastic trophies taken. Without question, BVC remains at the very top as a wild lion hunting destination. There are no issues with the import of lion to the US, permits are just taking longer due to every lion hunt being dealt with on an individual case basis by USFWS.
Clients hunting lion with us are advised to apply for their US lion import permits 12 months prior to safari commencing. Some rumours state that the BVC is stopping lion hunting which is definitely not the case – we have a huge overpopulation of lions proven scientifically and will continue to hunt them.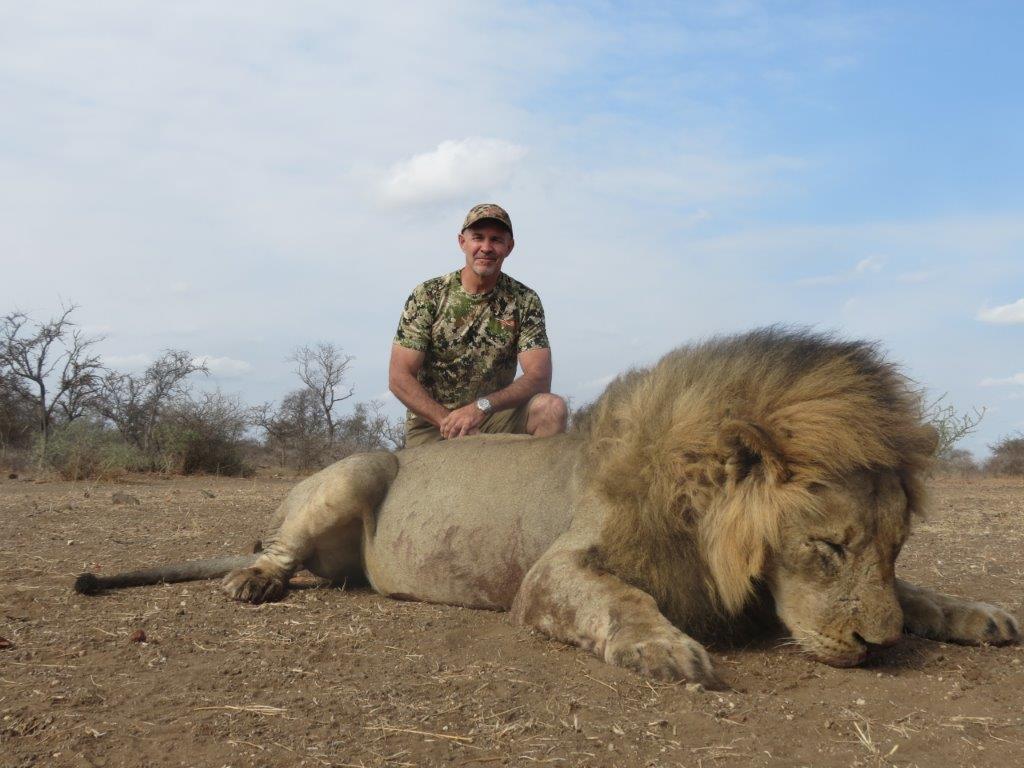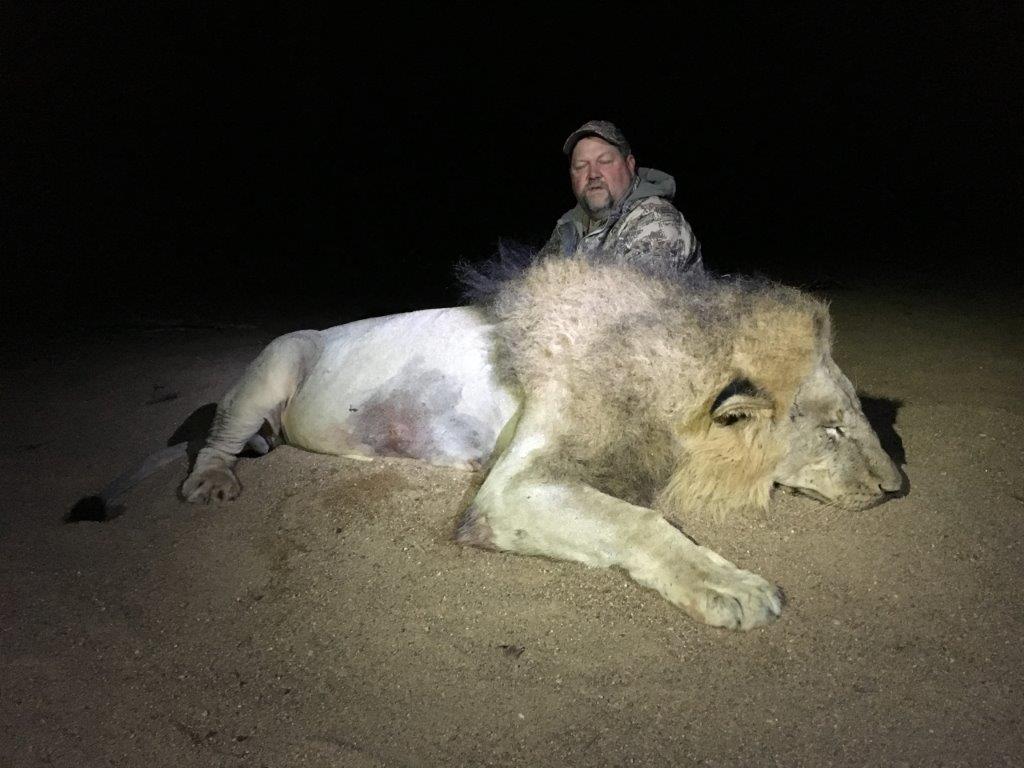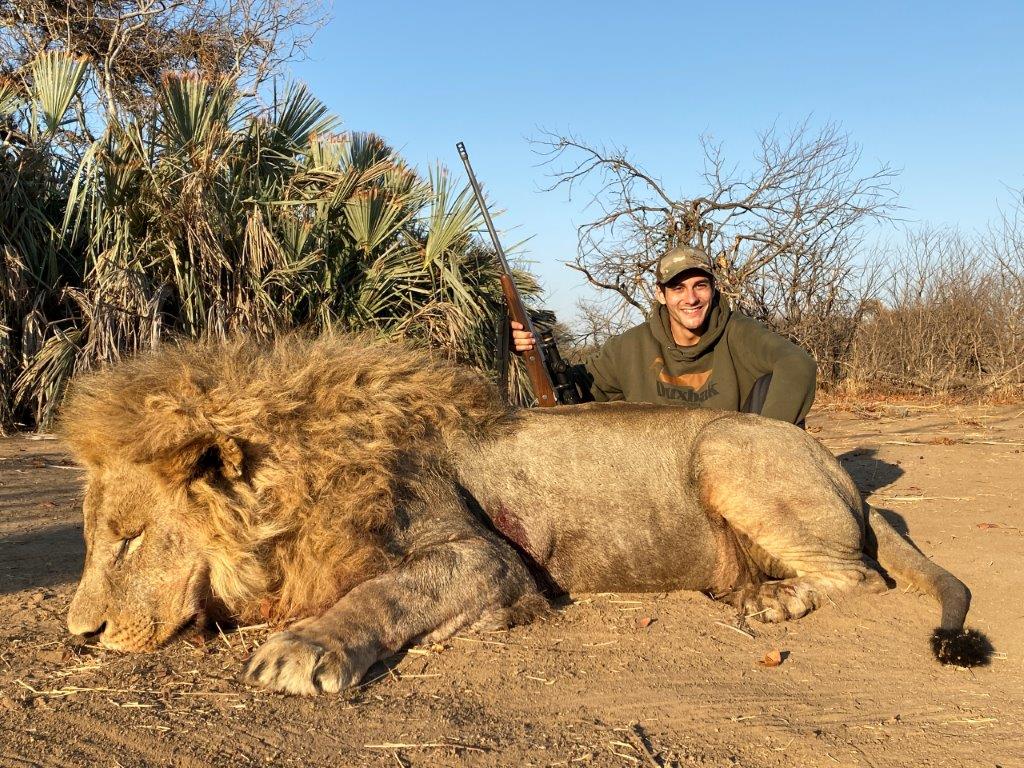 Leopard – our leopard populations remain very stable and most hunts were successful on very big cats. We remain with a quota of 19 annually, which equates to only one leopard per 44 000 acres, lowest off-take in Africa. US permits have been relatively quick and again no issues here.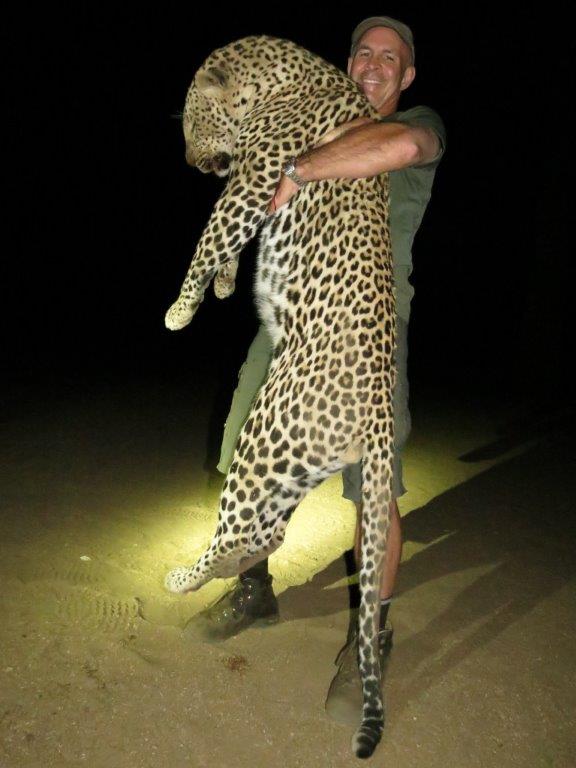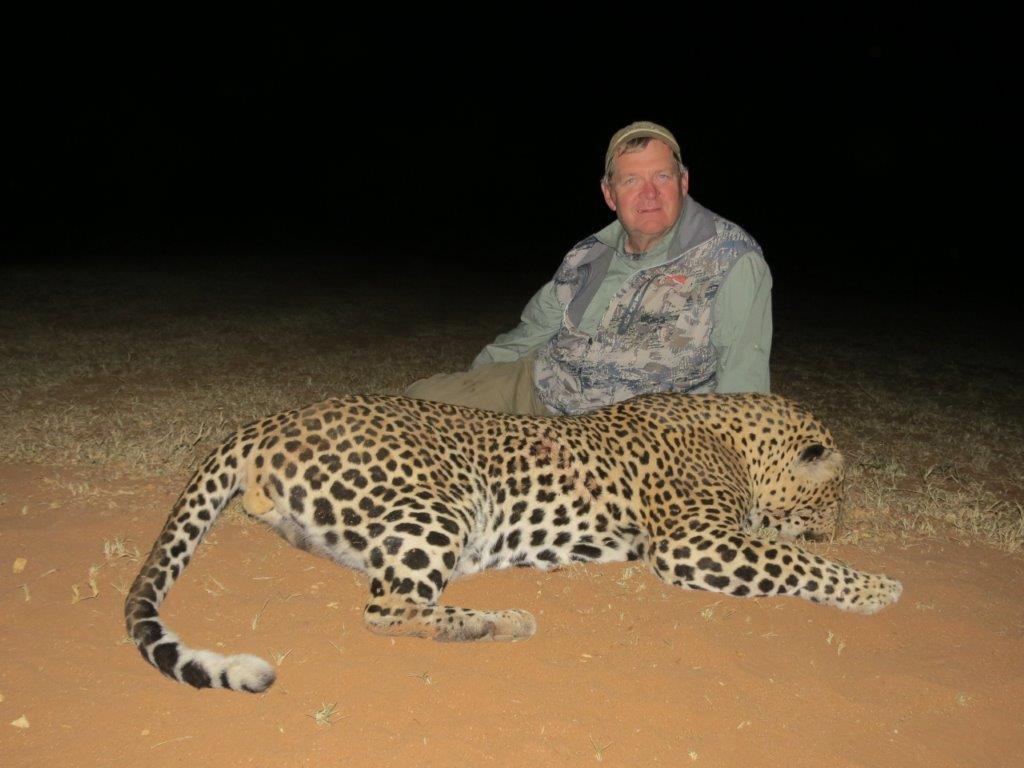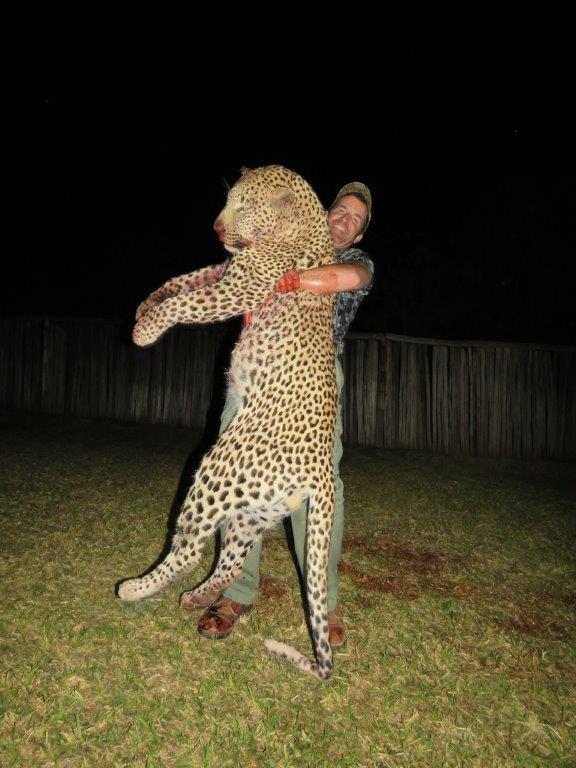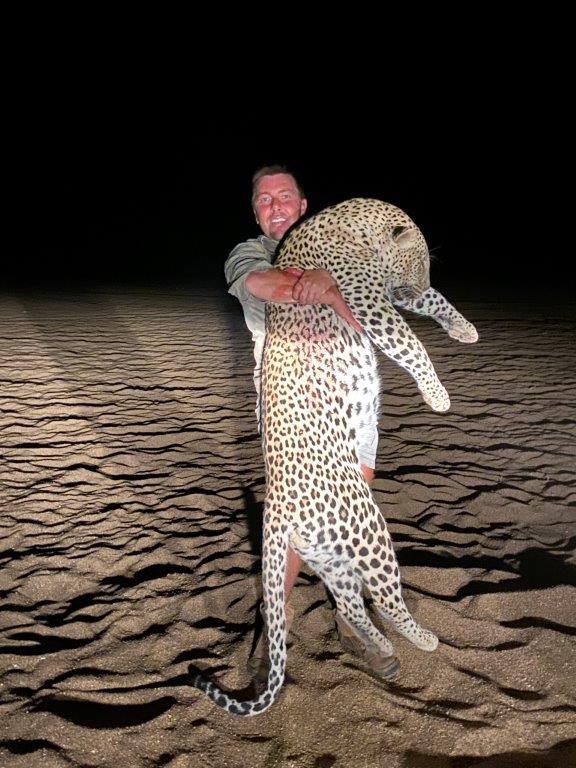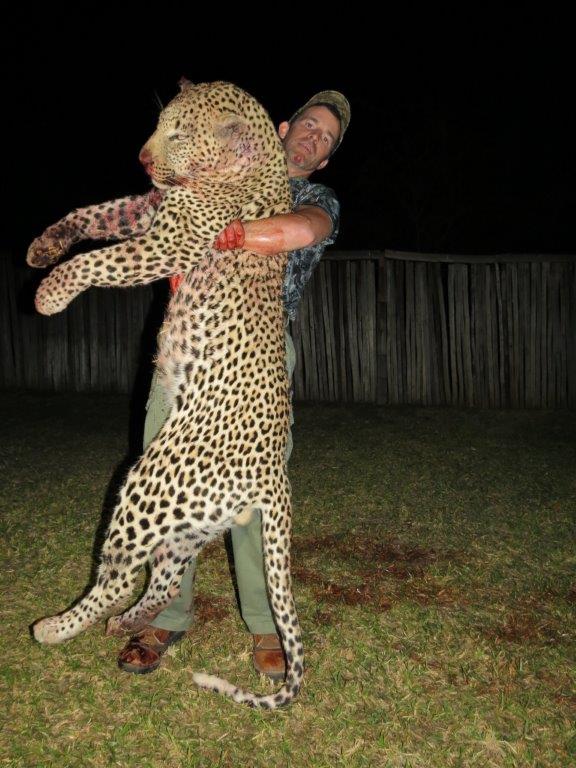 Sable – again great trophies were taken.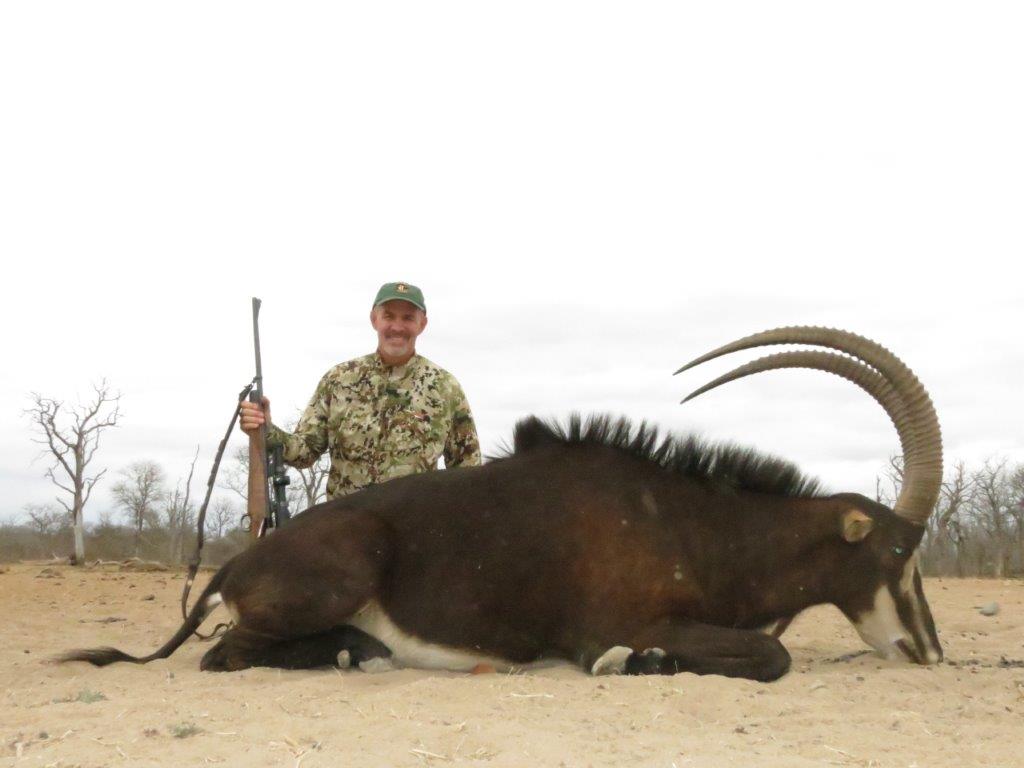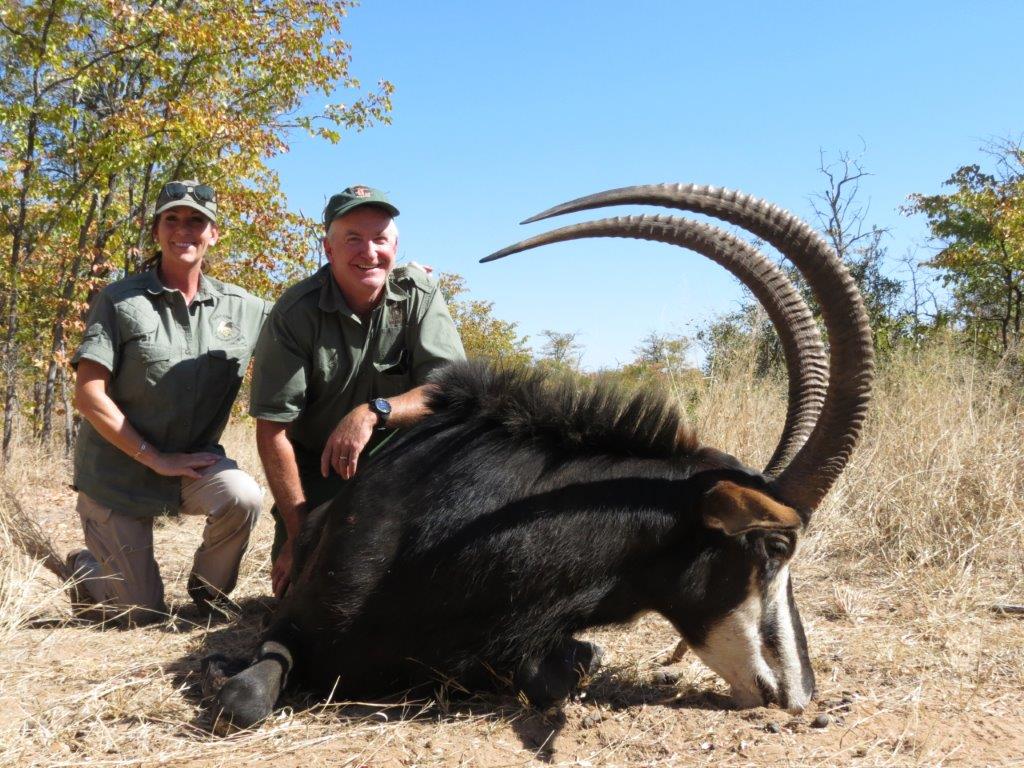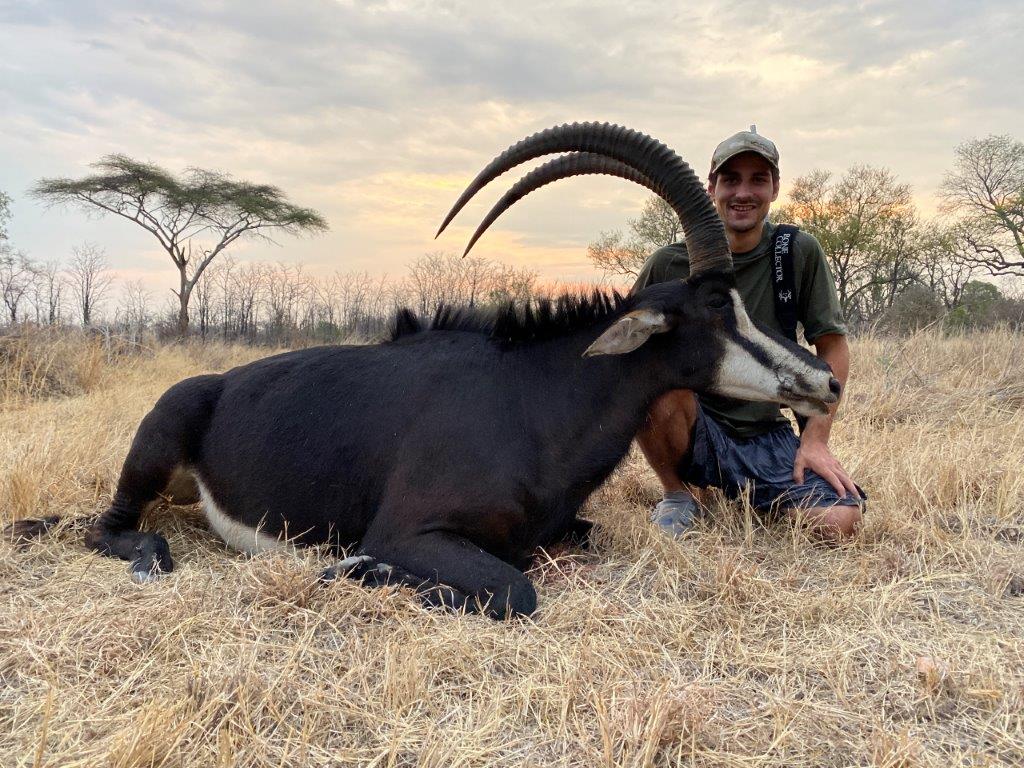 Nyala – this species population has increased phenomenally and all nyala hunts were 100% successful.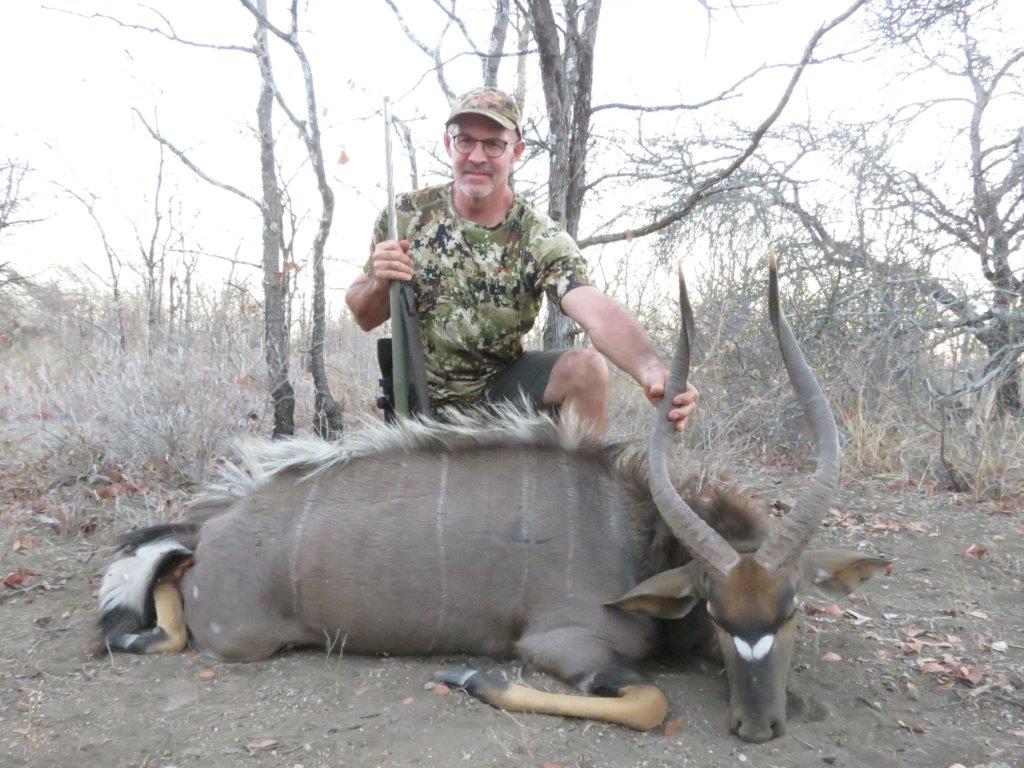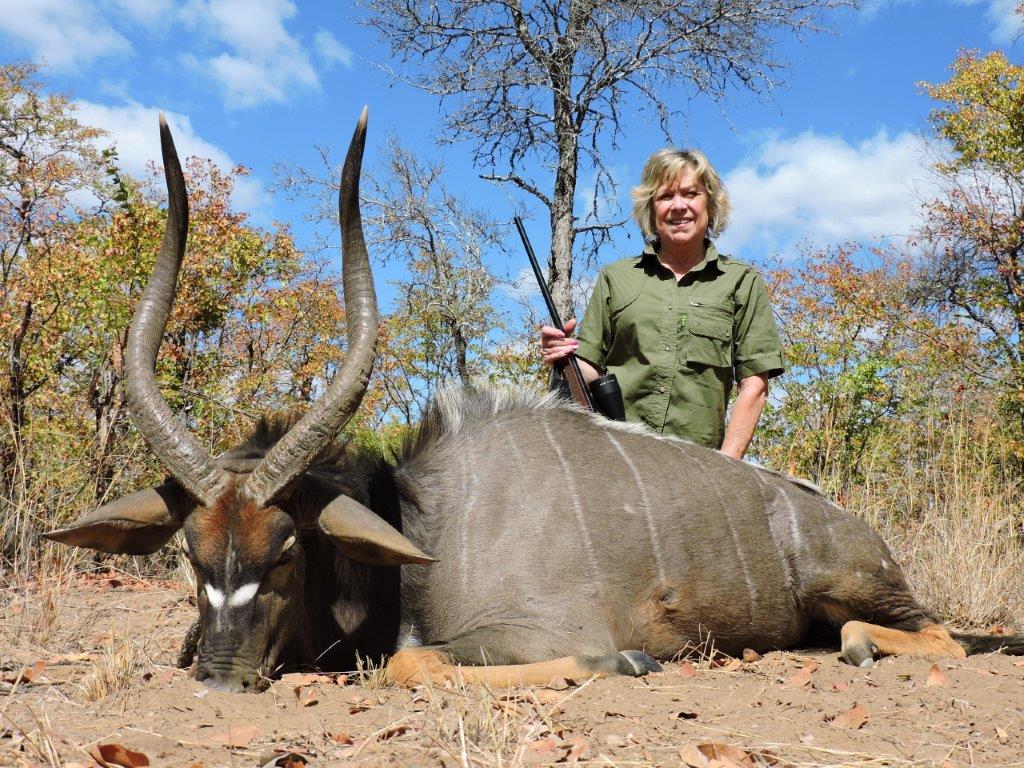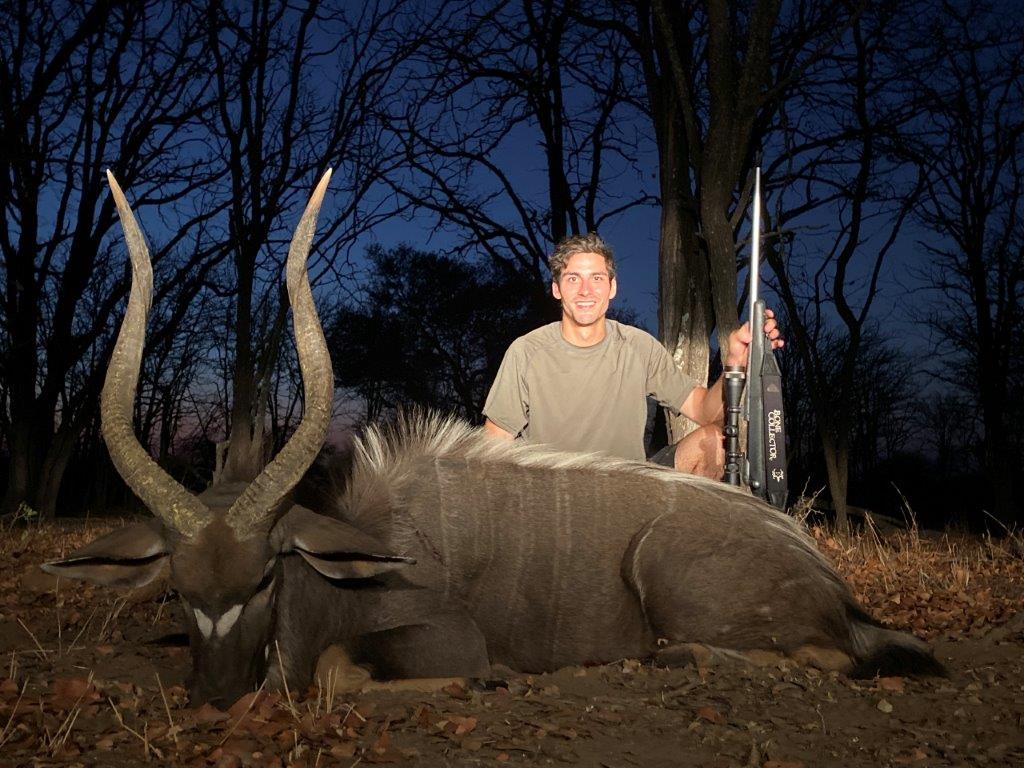 Plains Game – BVC remains an excellent destination for plains game safaris and it is a privilege to be able to hunt them in amongst the dangerous game.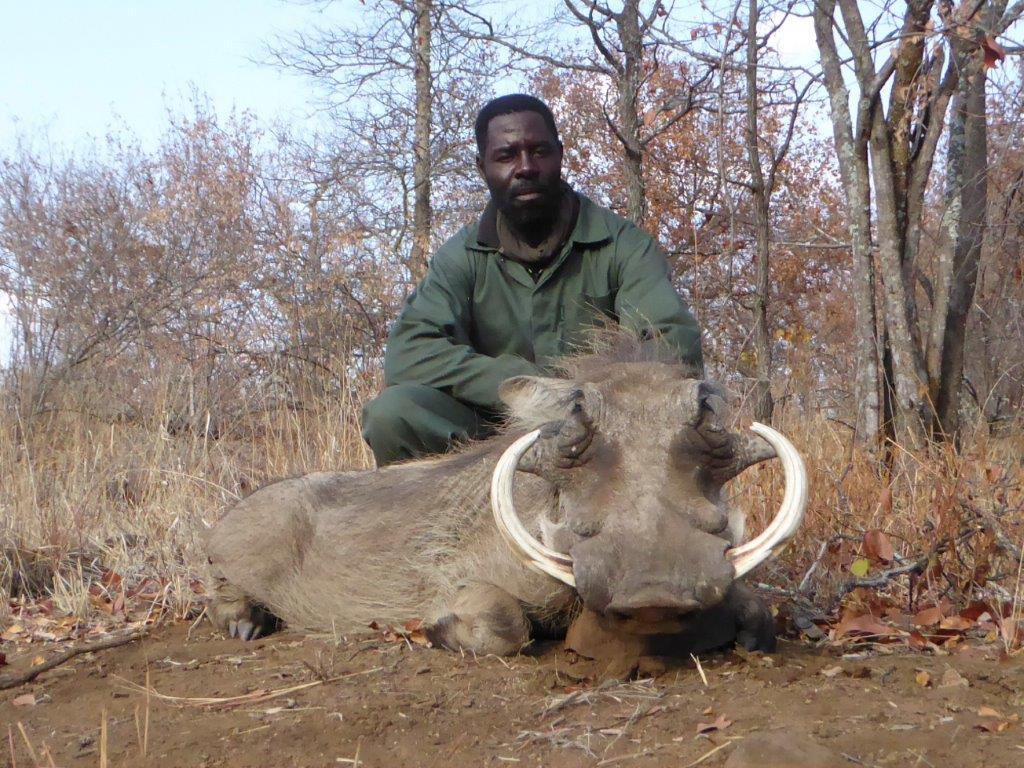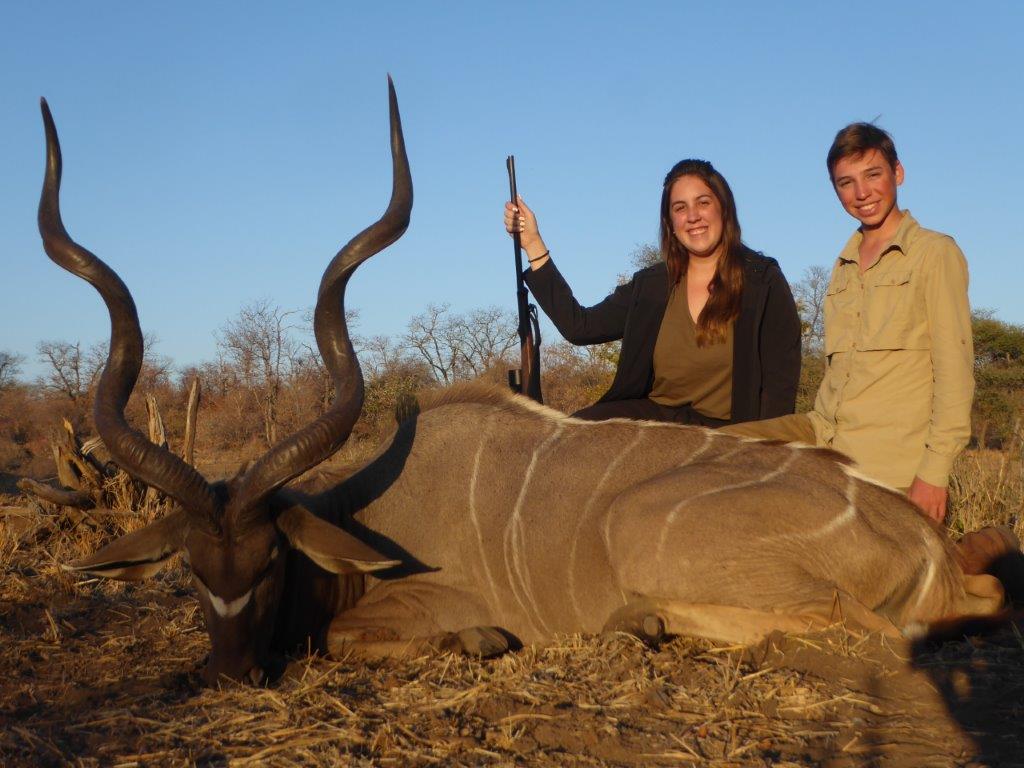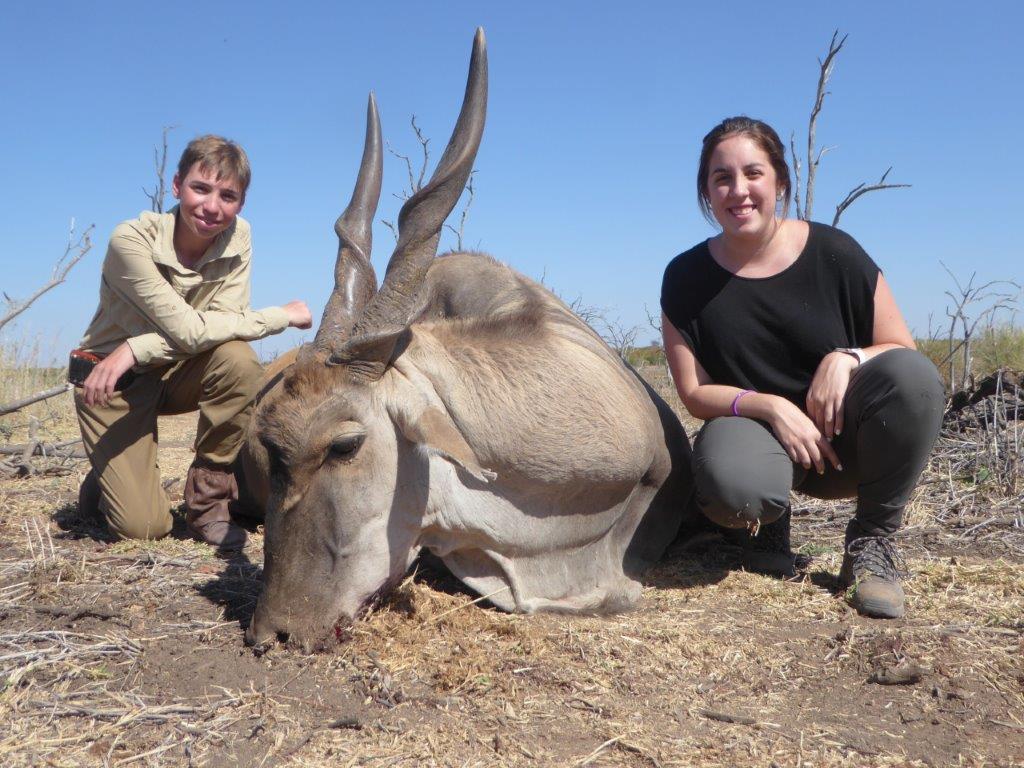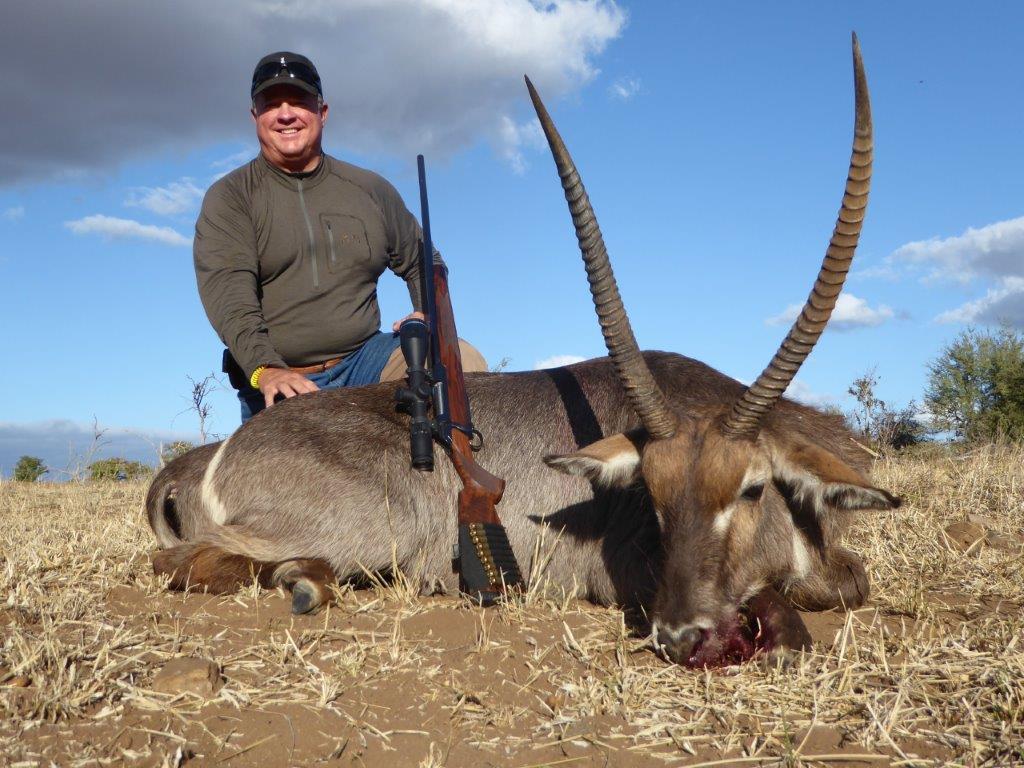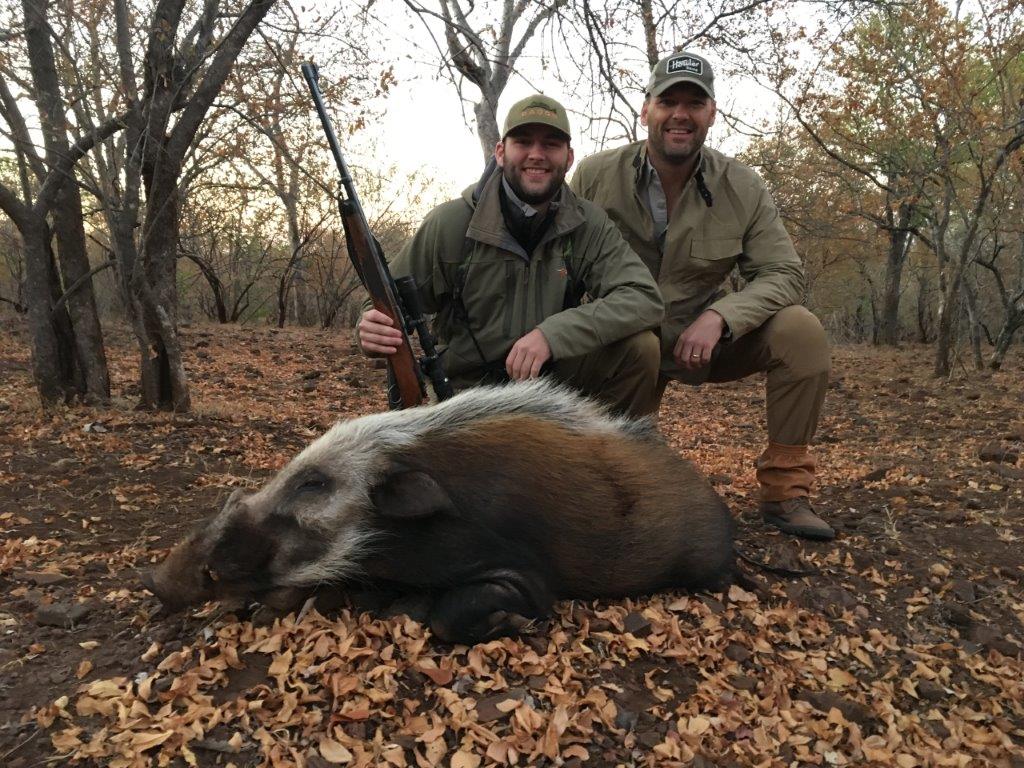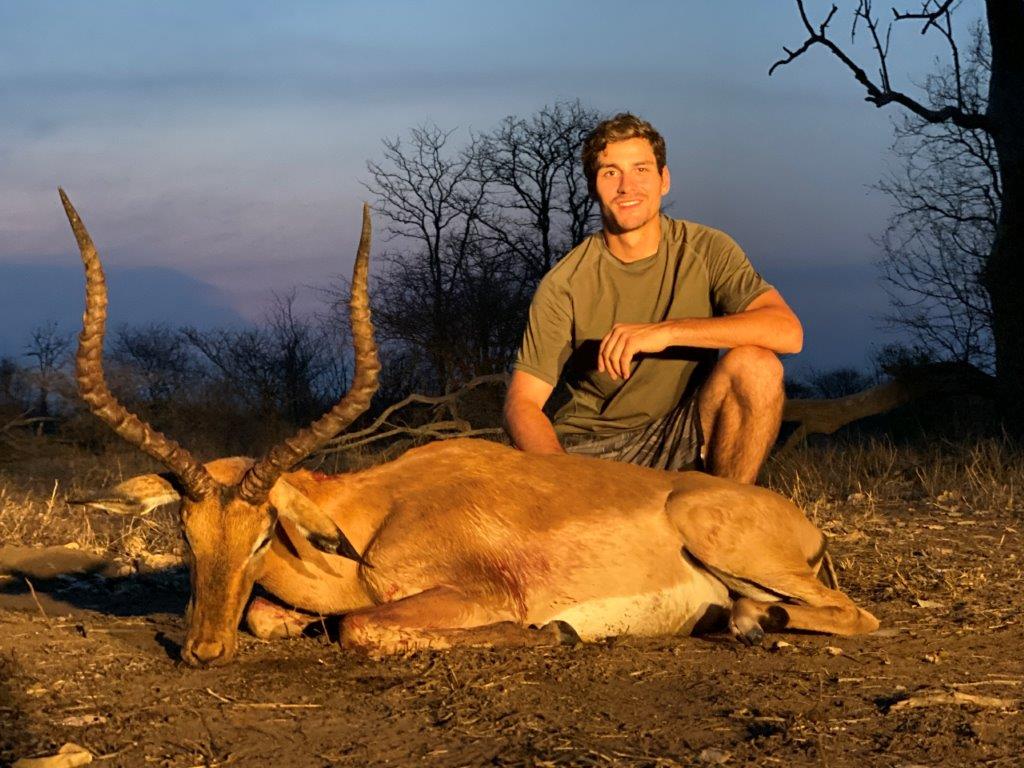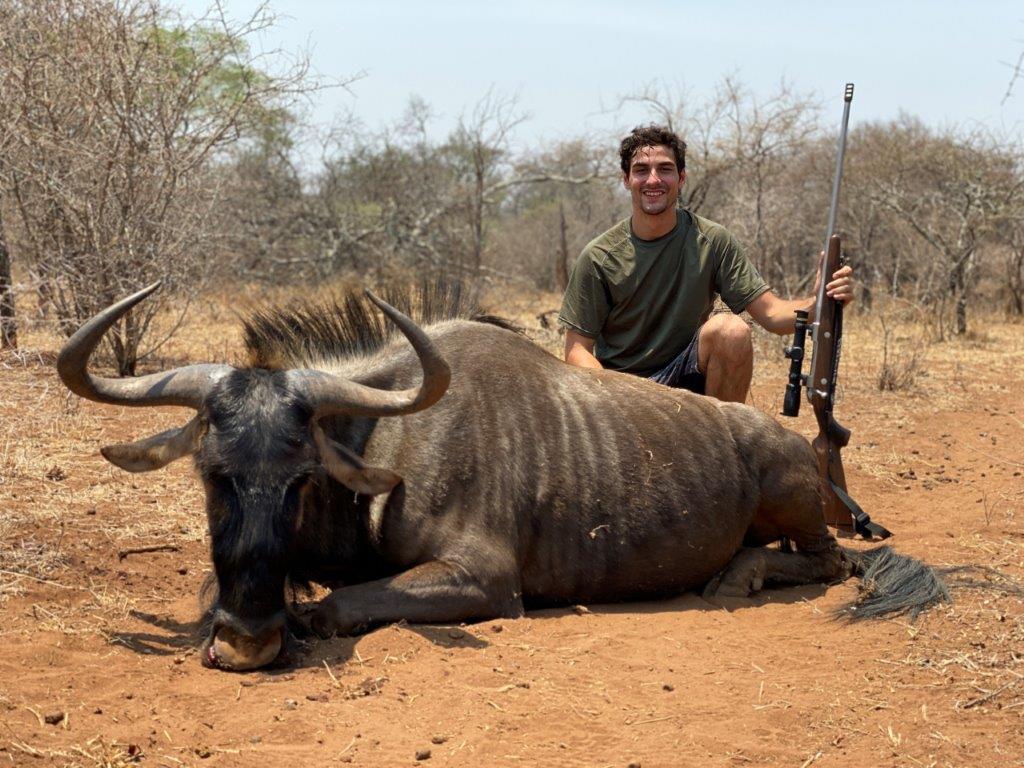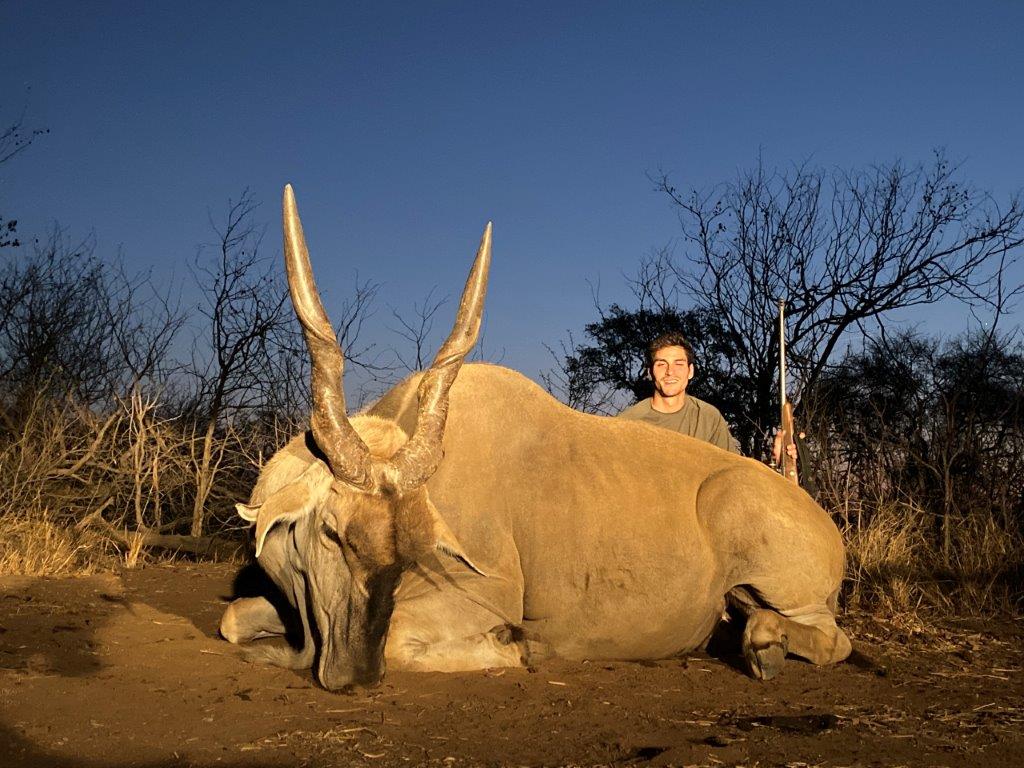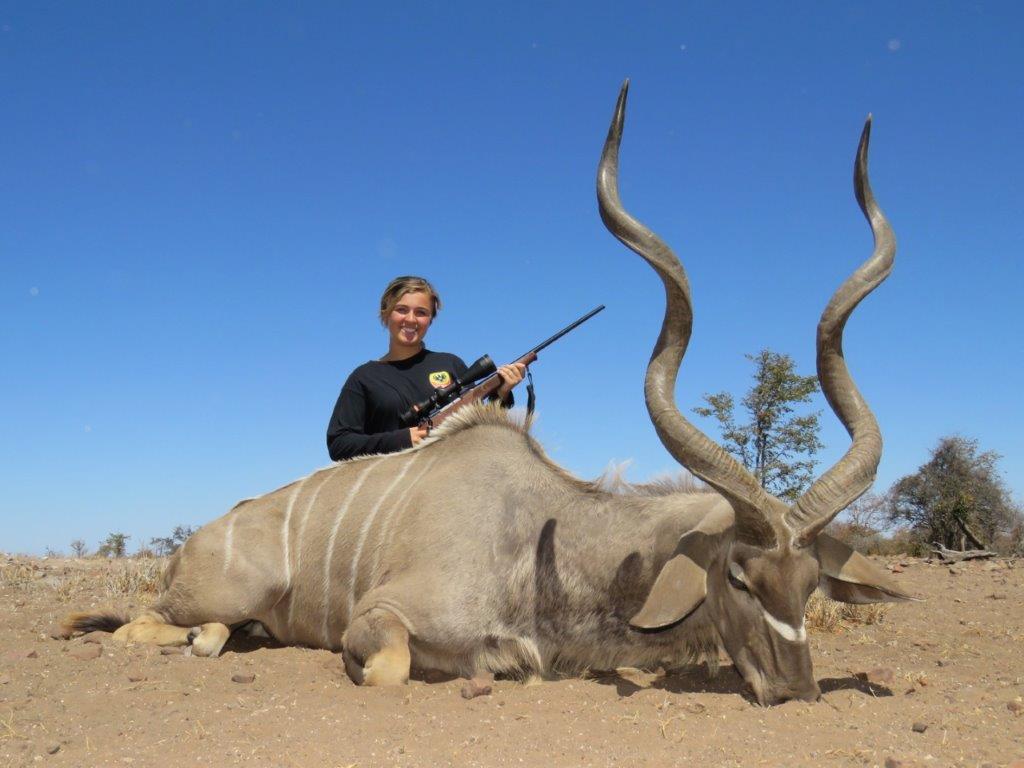 Rhino – unfortunately one of the worst years for us re poaching, possibly due to the dry conditions. However, the shareholders have substantially increased their support by digging deep into their own pockets and providing significant amounts of funds and equipment as well as more troops on the ground. This has resulted in much success from the anti-poaching units and the last few months poaching has been relatively quiet. The BVC remains with the highest rhino population in Zimbabwe.
Community projects – the BVC continues to be very involved with working/helping the communities surrounding the area. The 3.8 tons of meat donated monthly and freely has a huge positive impact by providing the poor with much-needed protein. This system also continues to affectively curb subsistence poaching.
Zimbabwe – our country remains one of the very safest destinations for foreigners. Since the Mugabe regime has been ousted there have been positive changes but much more needs to be done to get our economy back on track.