Overall another great hunting season for all species on the BVC although there were less ELEPHANT hunts from our American clients due to the USFWLS ban on elephant trophies still in place. We are hoping this ban will be lifted for 2016 but at this time nobody can be sure. The BVC elephant population has grown from less than 200 animals to 700+ and annually between 5 to 30 more animals break in with none breaking out. We have never lost an elephant to poaching.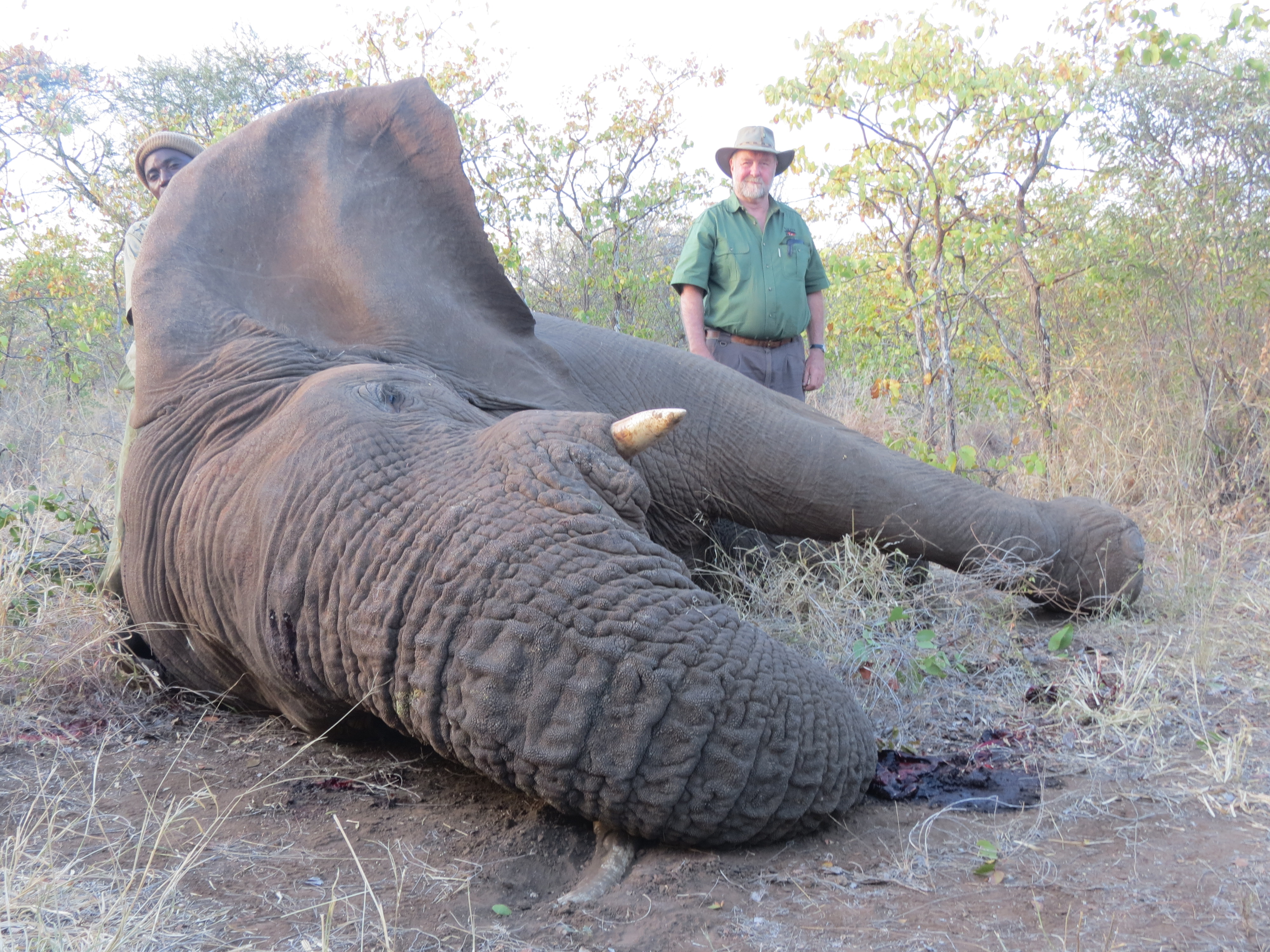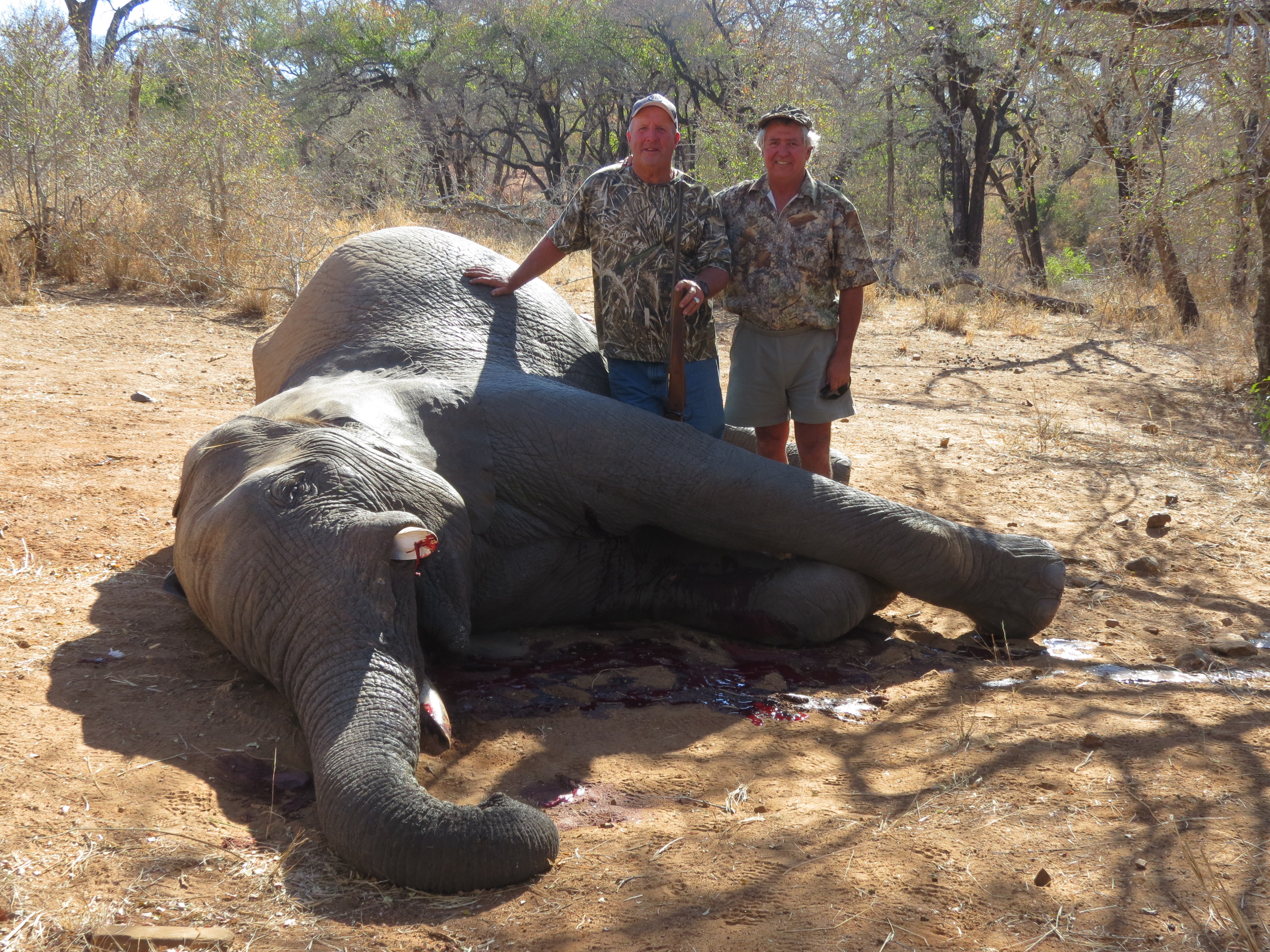 RHINO – although we do not hunt our rhino the poaching has dramatically increased this year with the loss of 26 rhino but more expected. The BVC remains the highest black rhino population on private land, 3rd largest in Africa + largest population in Zimbabwe. We have spent ourselves close on US$500 000 on anti-poaching operations this year and simply cannot afford to outlay more capital on this very serious crisis – anyone wishing to help us with the rhino wars please get in touch with me.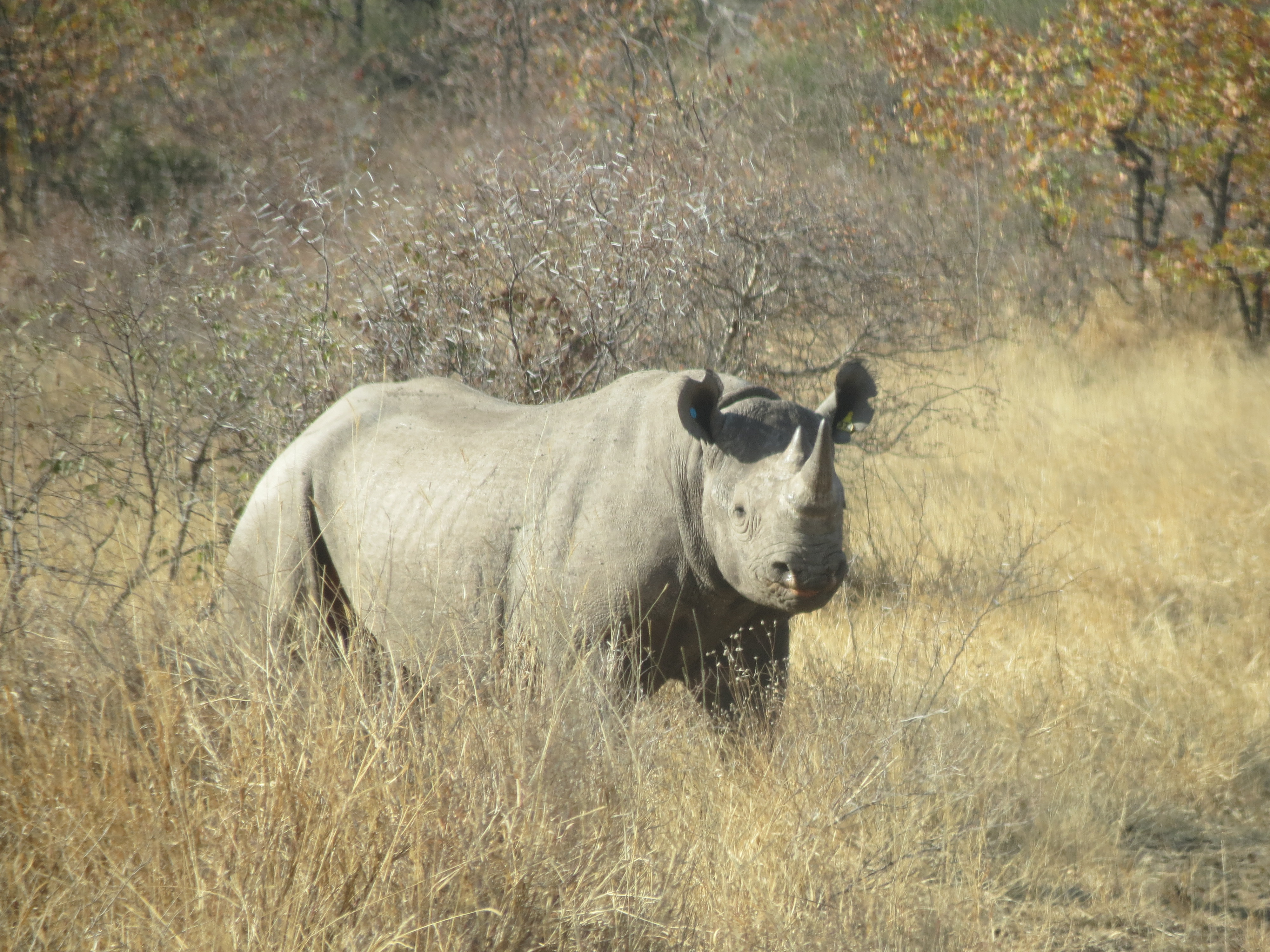 LION – All 12 trophy lion hunts proved successful with all being of the highest trophy quality, once again proving the BVC as the number one lion hunting destination in Africa. The BVC received the award for largest lion taken in Zimbabwe during 2015.
The killing of Cecil the lion caused huge waves around the world and proved extremely damaging to the overall industry and conservation. However, a lot of good has come from this with some serious research carried out by our critics, proving that sustainable and correct hunting is a powerful and vital conservation tool for the future of our animals. The actions by the operator and PH in this case were totally unacceptable and hopefully they will get the appropriate punishment they deserve. The PH was kicked out of the Zimbabwe Professional Hunters and Guides Association. The case is still pending prosecution.
Due to the above, National Parks overnight introduced a policy that all lion, leopard and elephant hunts throughout the country will be accompanied by a Parks Ranger and this comes with a $78/day fee ! (only $5/day goes to the Ranger on the ground.) Many of us feel that this is simply extortion of funds for a department that is strapped for money.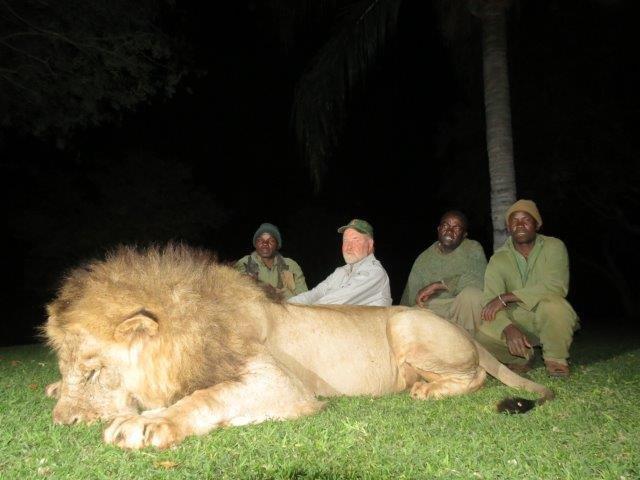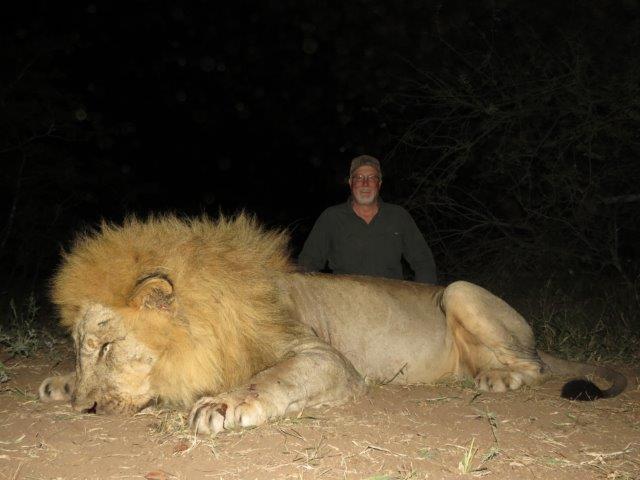 LEOPARD – for some reason I struggled in Ngali camp this year failing on 2 leopard hunts in a row for the first time ever. Otherwise all other leopard hunts proved successful, again with smallest cat taken measuring 7' 2".
Zimbabwe is presently looking at implementing a leopard management system with relevant criteria in place to ensure only 'correct` male leopards are harvested. For years the BVC itself already has its own system with a minimum of 16" skulls – in simple terms we do not want to harvest any young cats.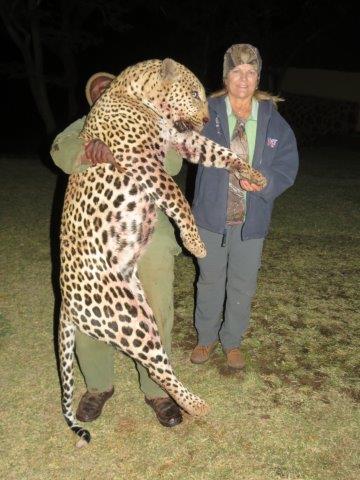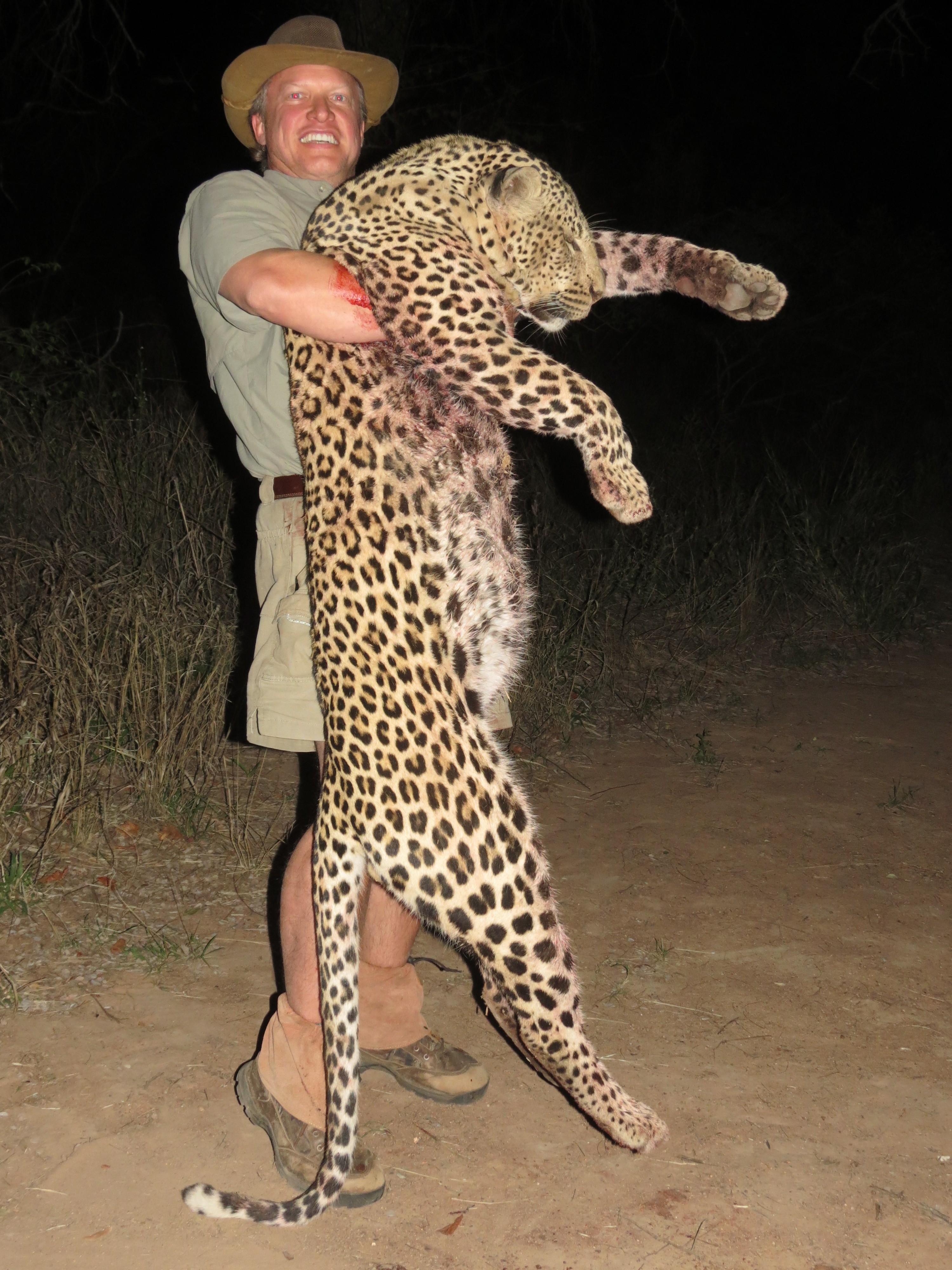 BUFFALO – as always fantastic buffalo hunting was had and had the buffalo been entered for the awards we would have got both highest SCI scoring and widest buffalo taken in Zimbabwe.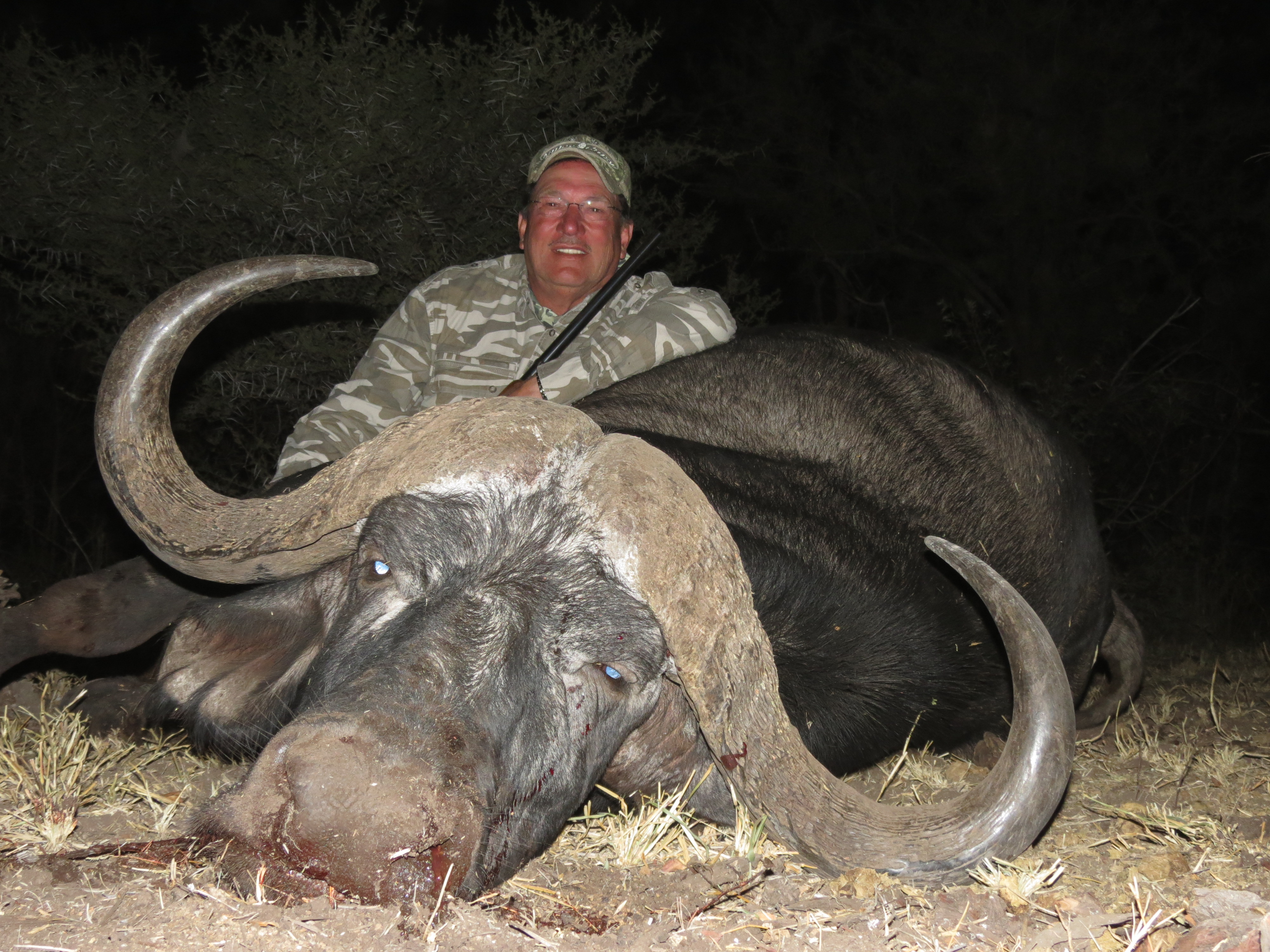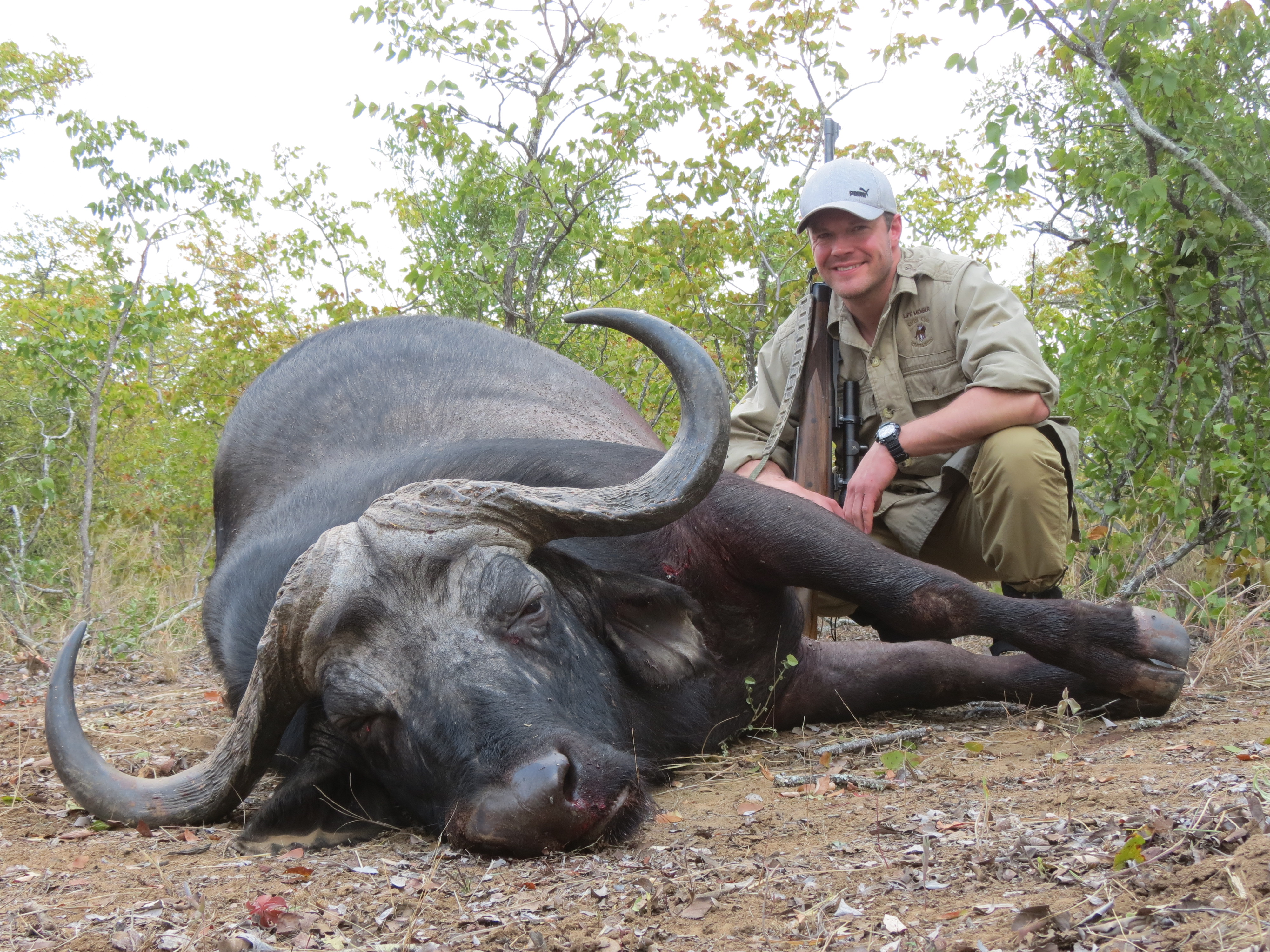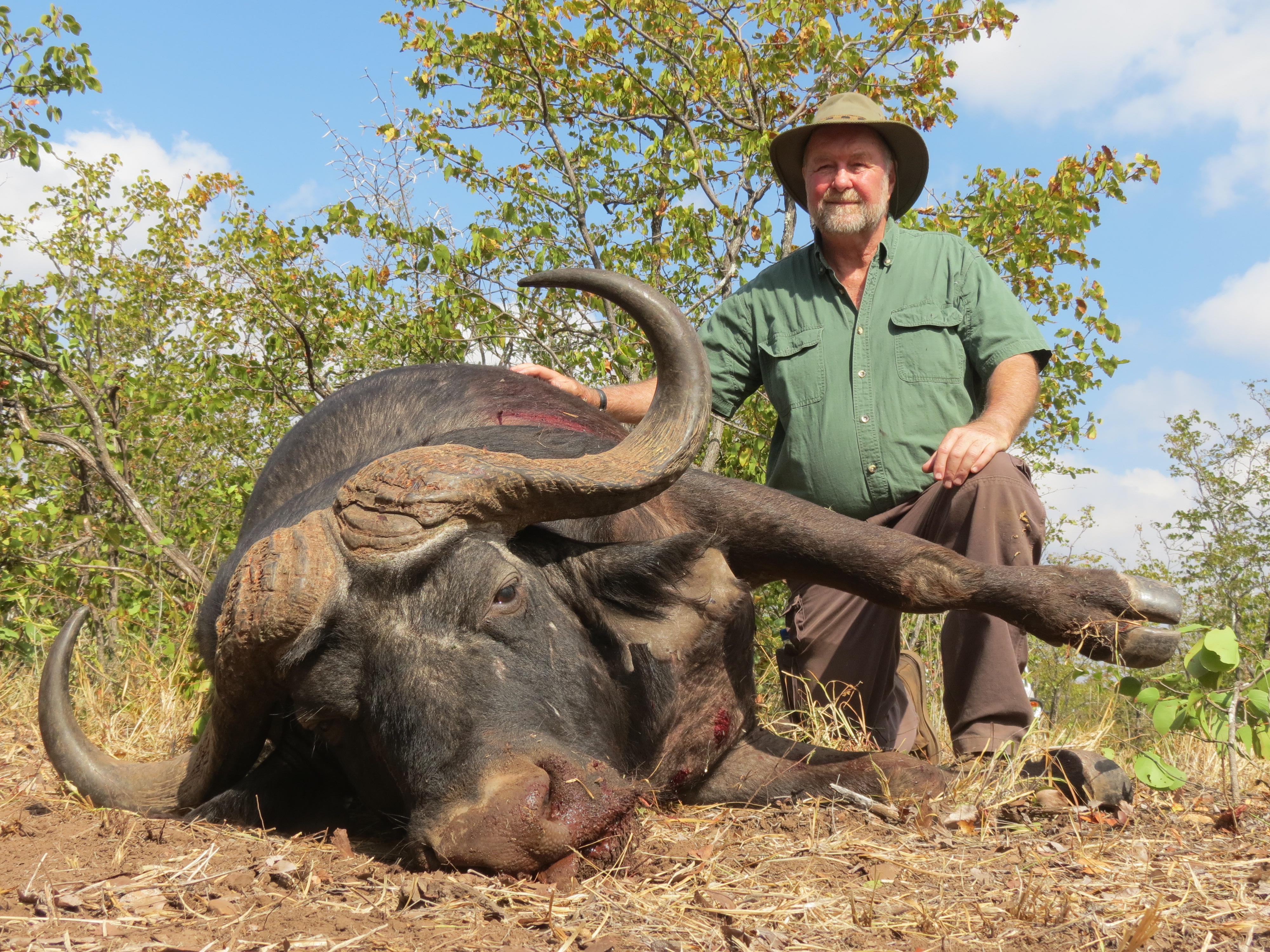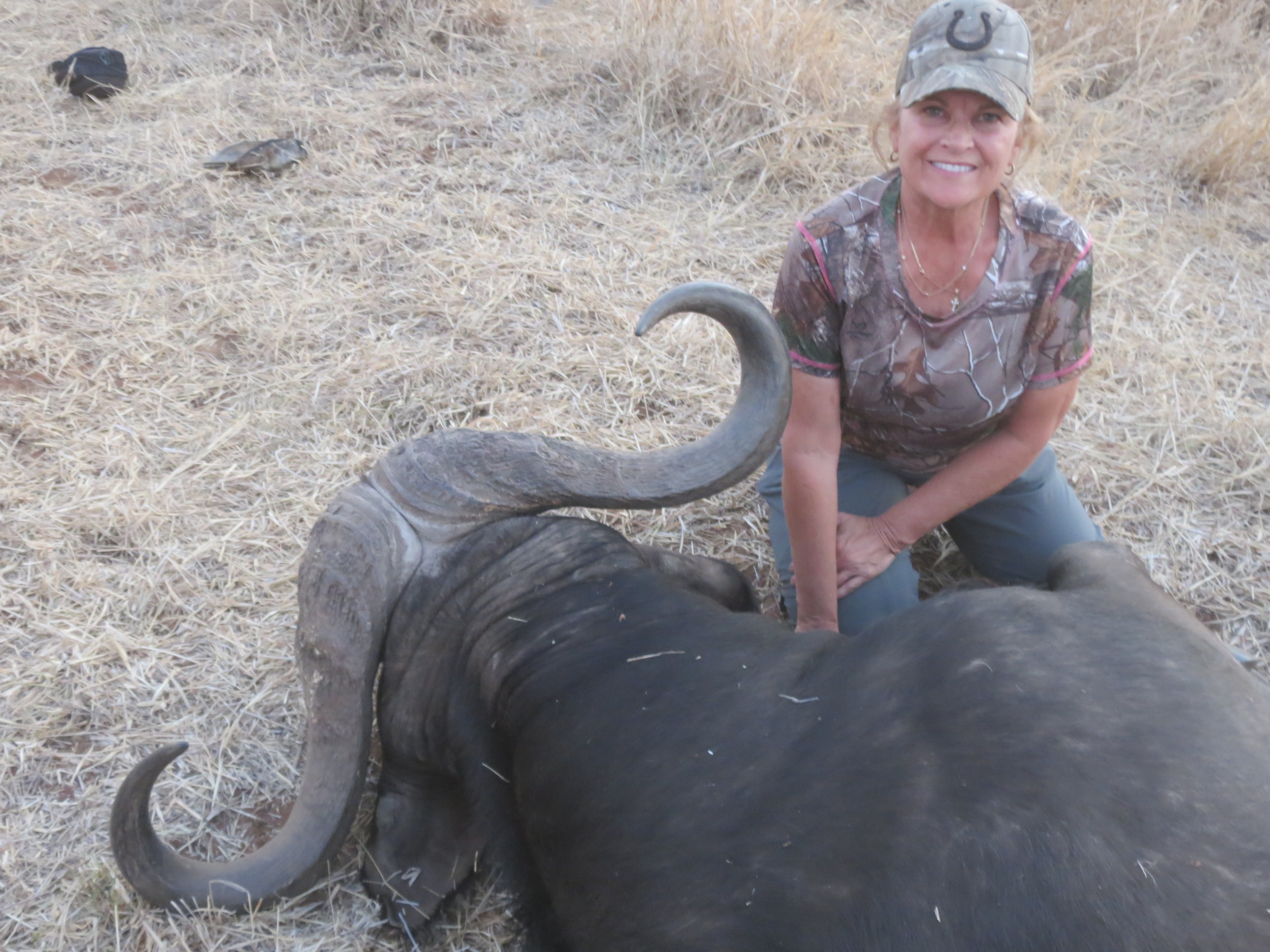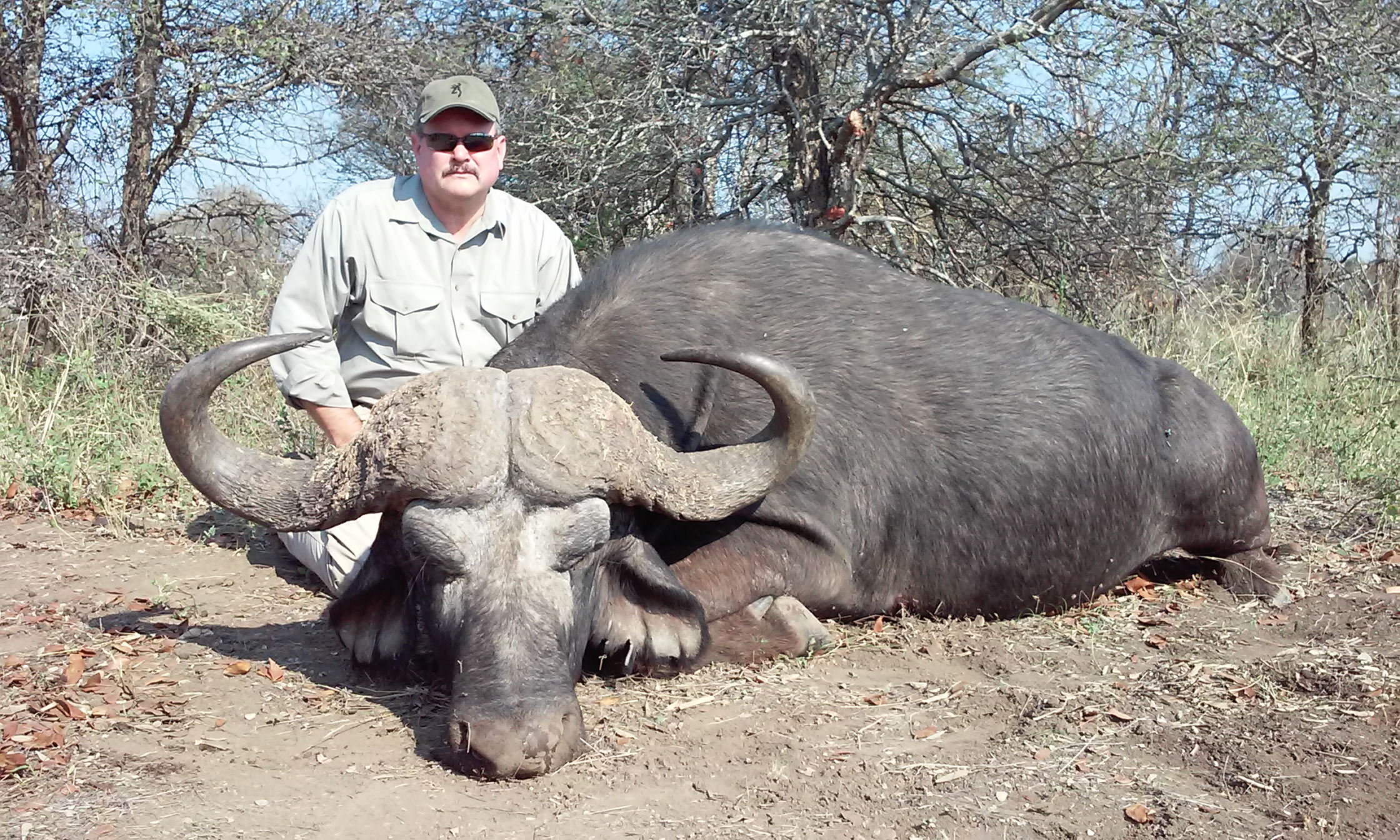 PLAINSGAME – many fantastic trophies were taken of all species, proving that BVC offers incredible plains game hunting.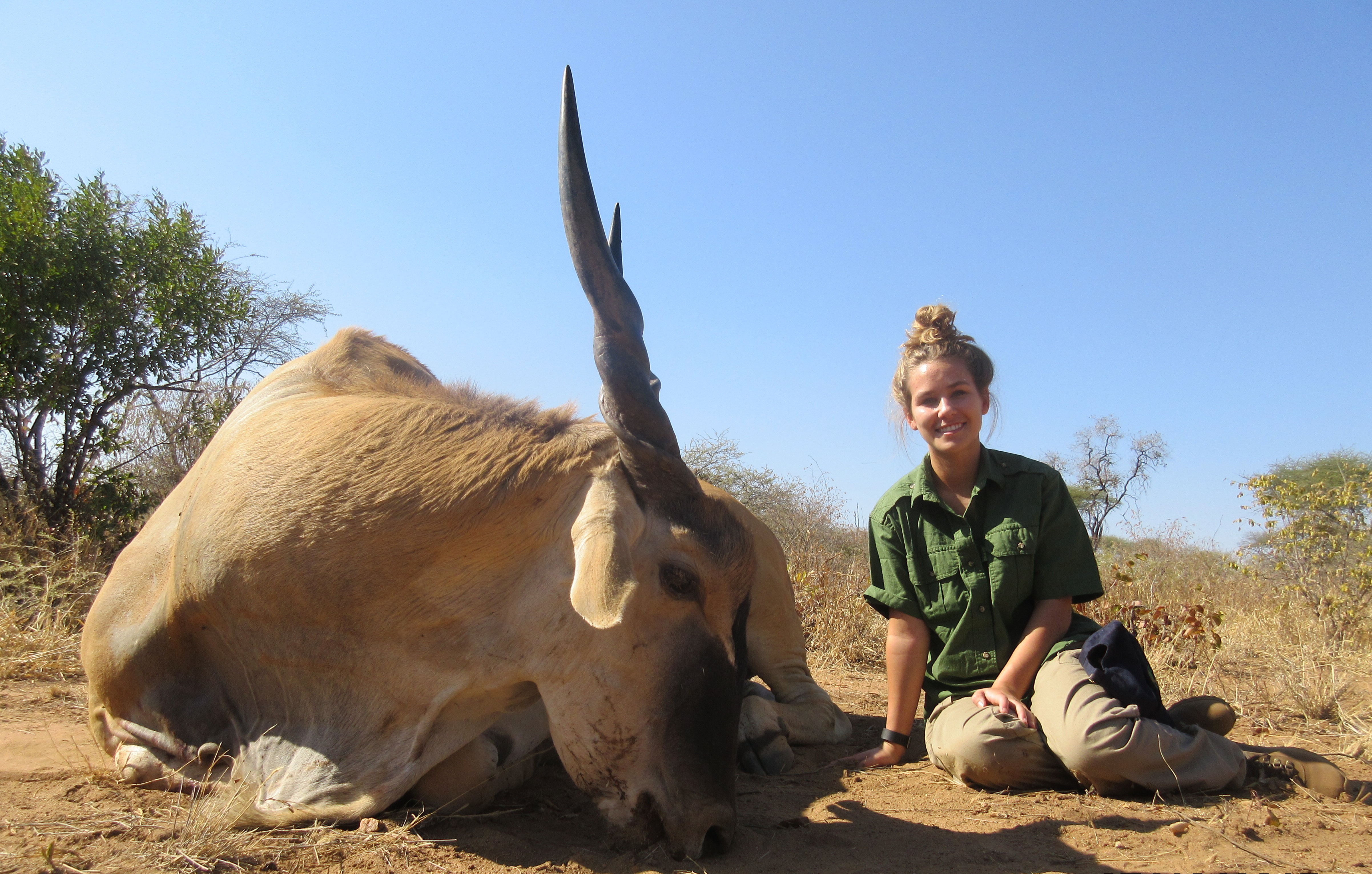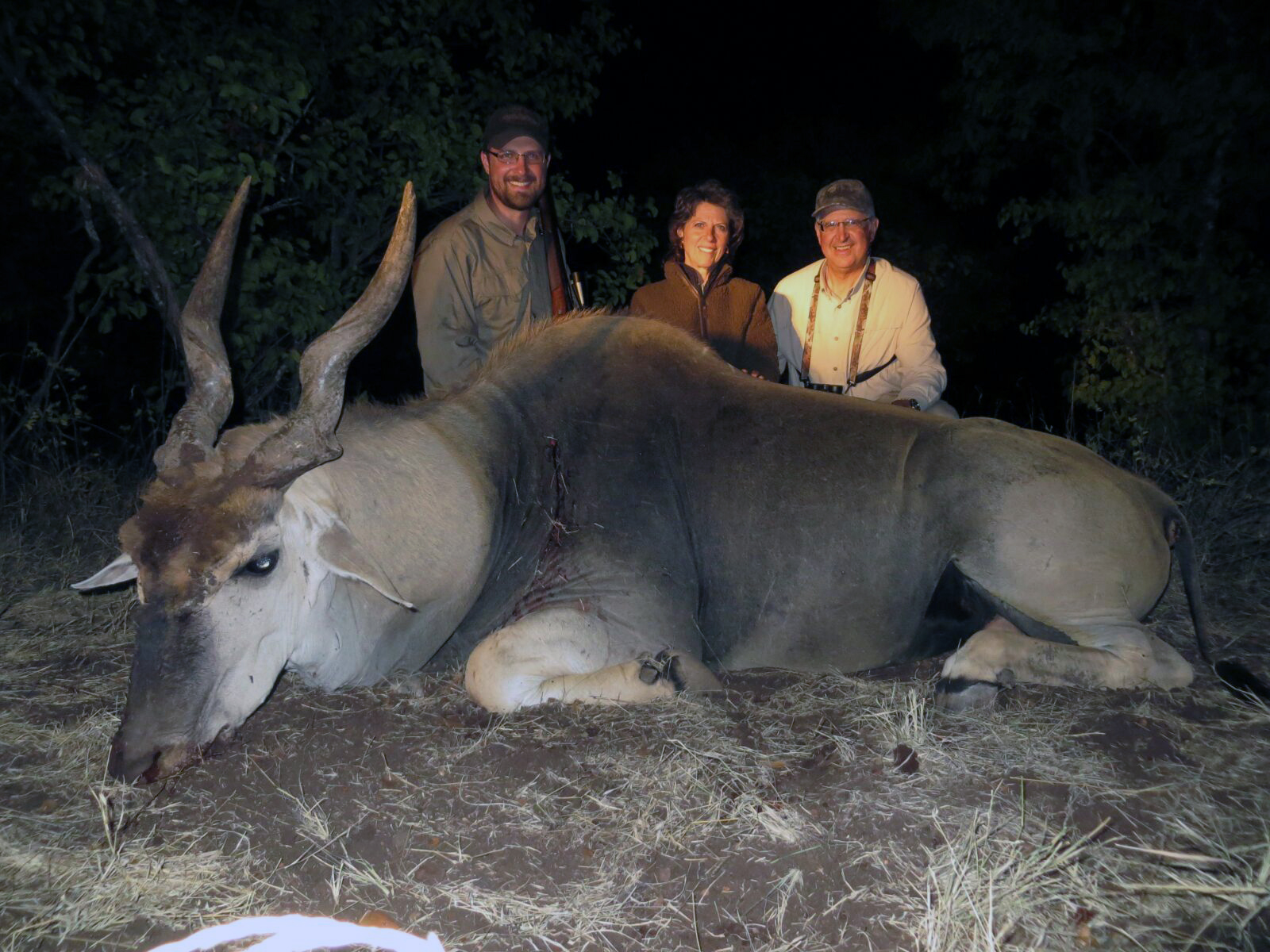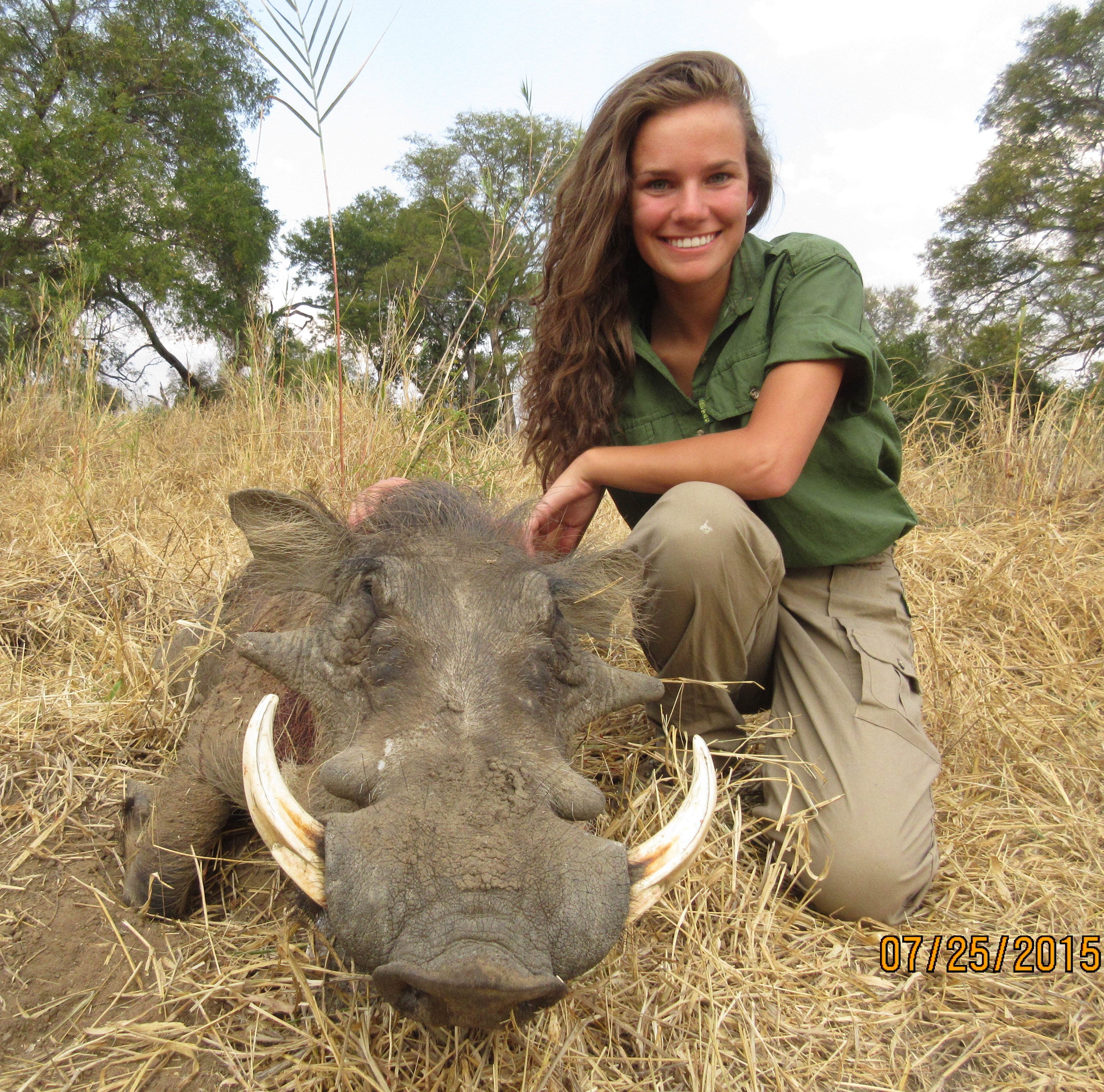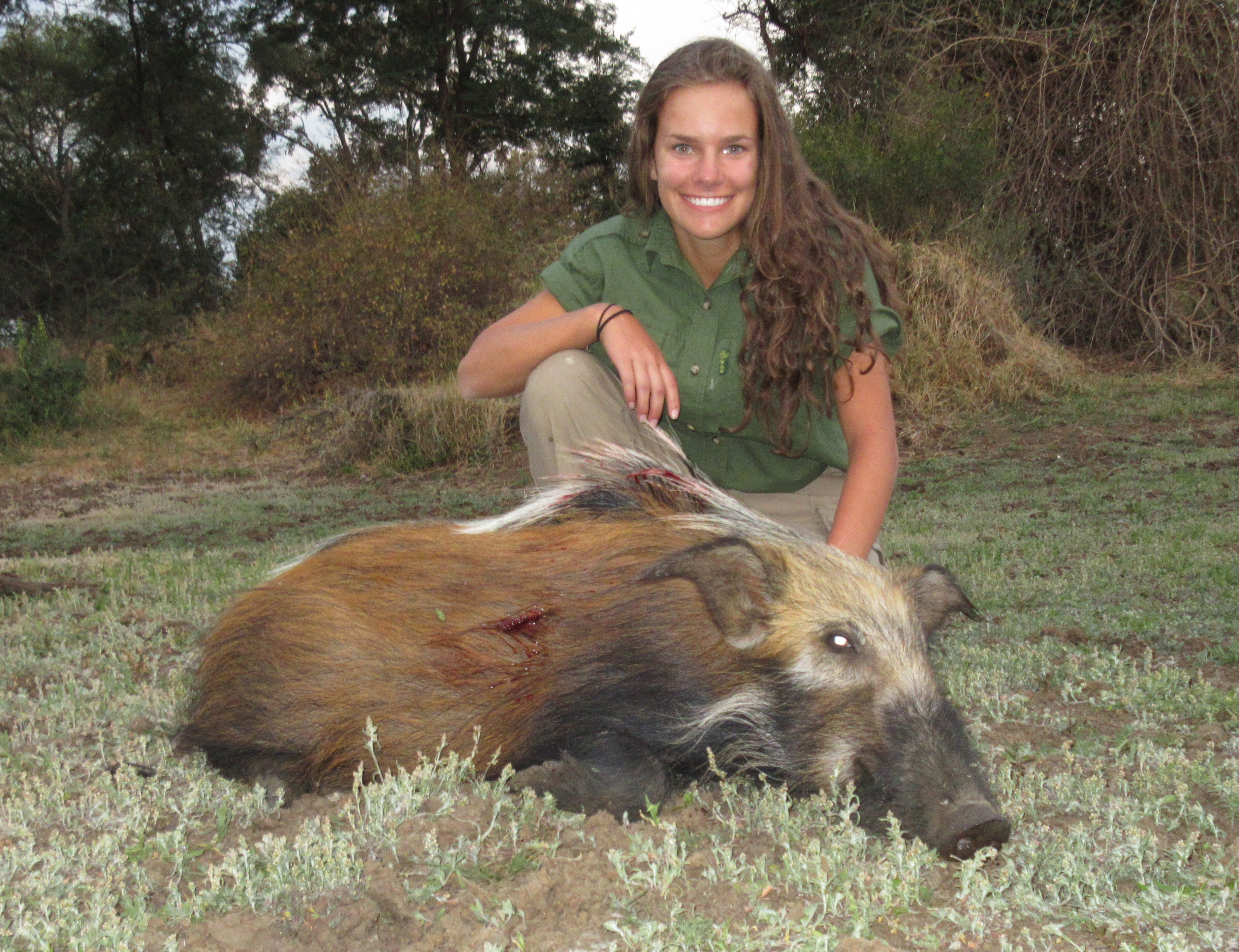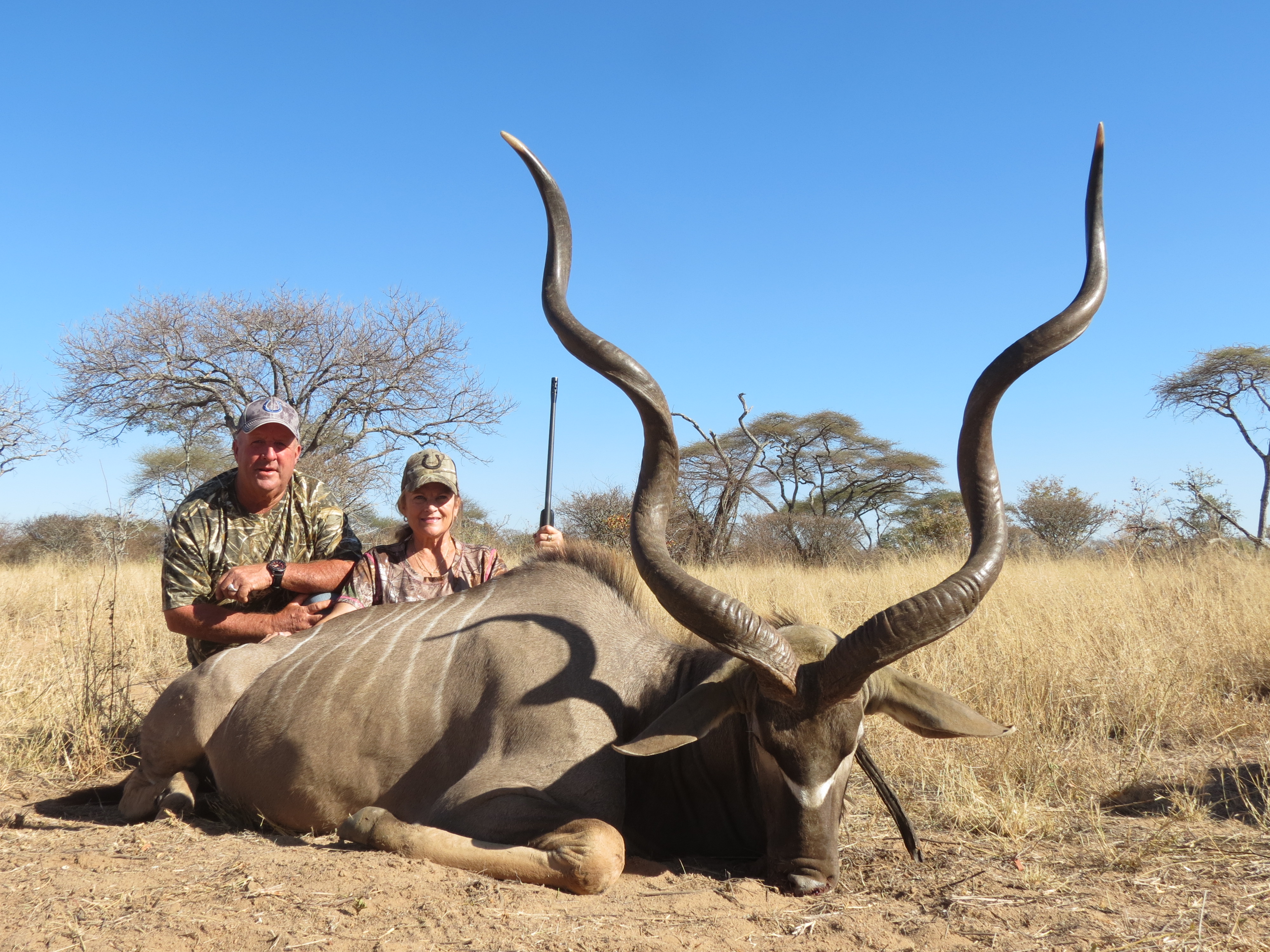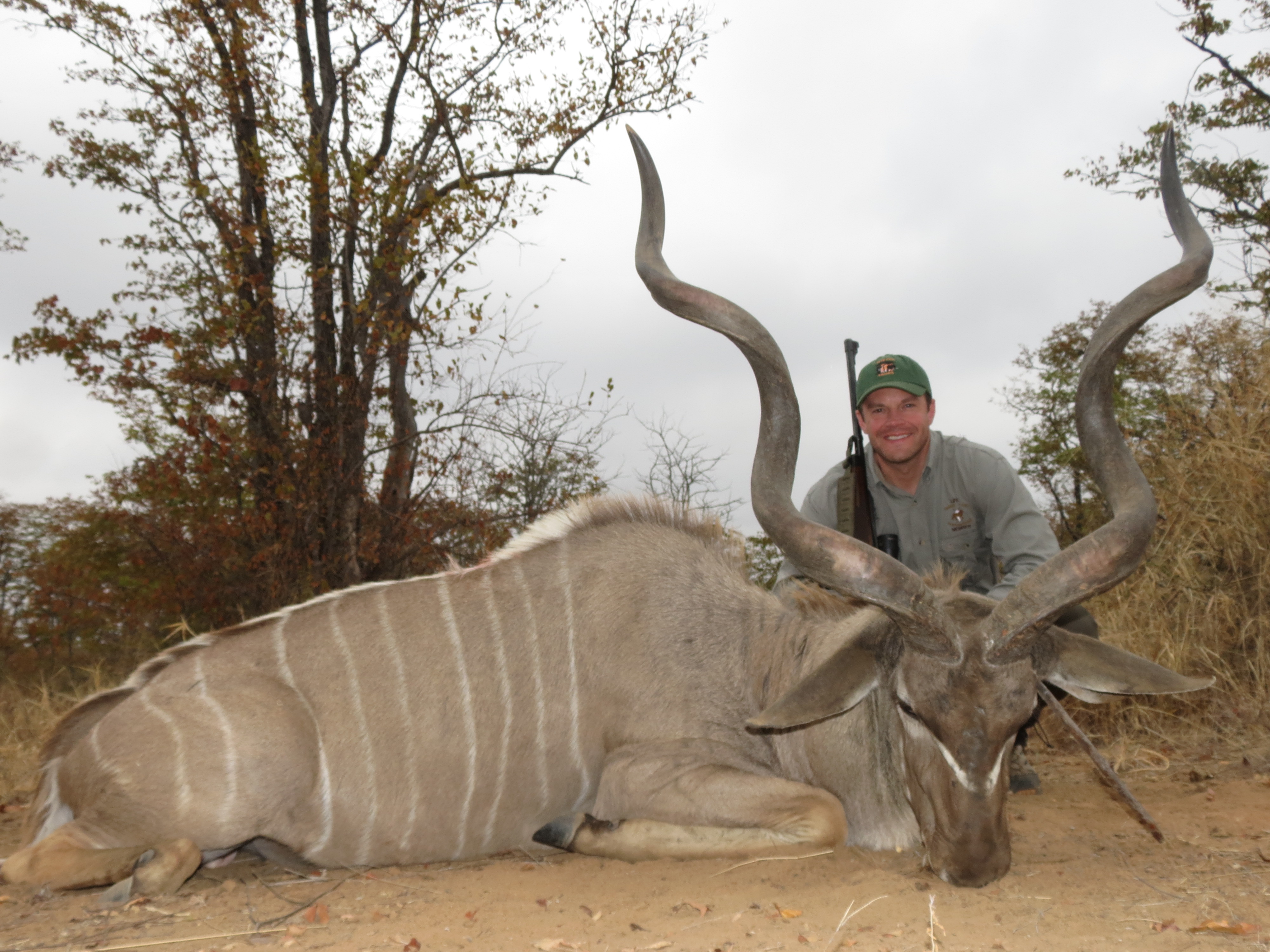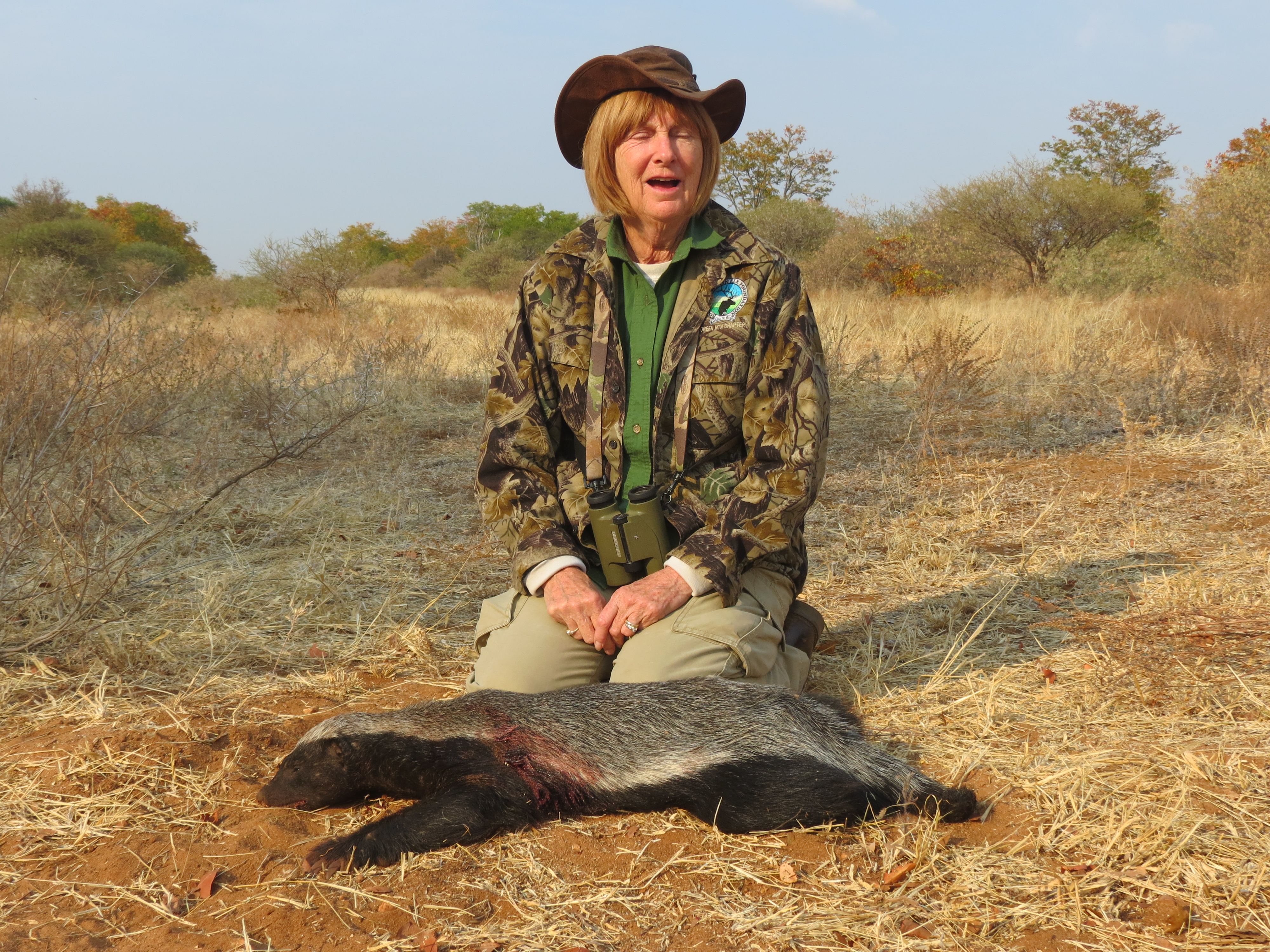 FISHING/BIRD SHOOTING – although many clients do not take the opportunity to fish or bird shoot, the BVC offers top class for both, with possibly the finest bass fishing in Africa. Recently we caught over 300 bass in less than a week, with many fish weighing between 5 – 9 pounds and some over 10 lbs.